Who We Are
A cross-cultural community of neighbors like you
Join Us
Our Story
We started by asking questions. How can the world do a better job of welcoming refugees? How can we answer that question in our own community? How can we be a city where refugee women can sink their roots down and flourish with their families for generations to come?

We passionately believe that each of our new neighbors has gifts, skills, and dreams that make our city better. Our mission is to connect these women to people and opportunities so they can flourish for generations to come. Our story is still unfolding, and we invite you to join in.
Our Team & Board of Directors
The team and board of directors at Treetops Collective represent a variety of backgrounds, professions and personalities. We're a mix of educators, lawyers, students, quiet guides, vocal advocates, creative thinkers and faithful neighbors. We were born here in Michigan, in East Africa, and a few places in between. Whether our role holds 5 hours or 40, we bring our whole selves to this work!
What brings us together is:
We've experienced hospitality in a foreign place and remember what it's like to feel welcomed.
We think the world can do a much better job of welcoming refugees who have been forced to leave their homes.
We believe everyone is created with gifts to share and we want to see our community become a place where all can flourish and no one feels alone.
Treetops Team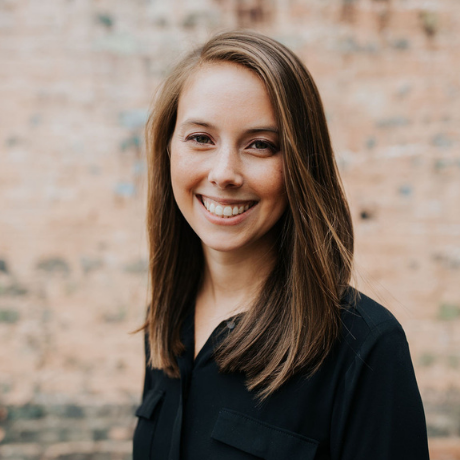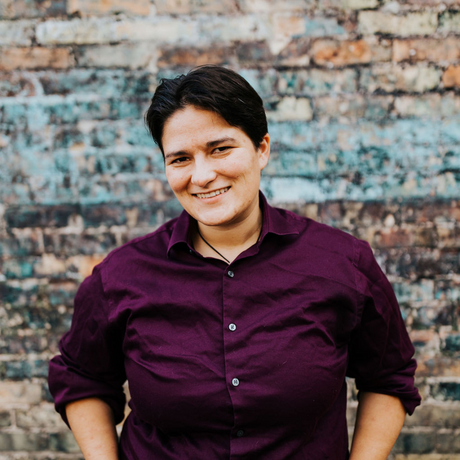 Concentric Program Manager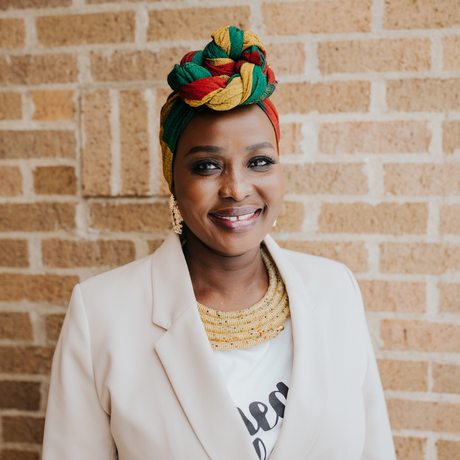 Community Health Advocate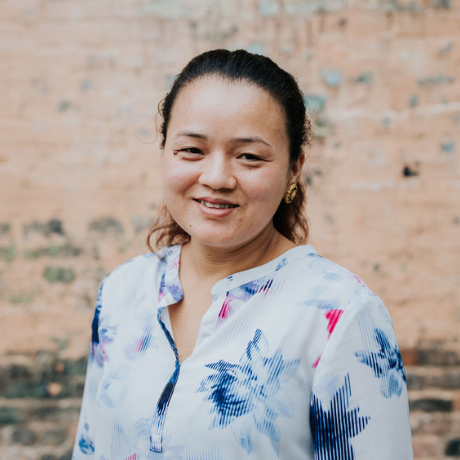 Concentric Leader
Nepali Language Group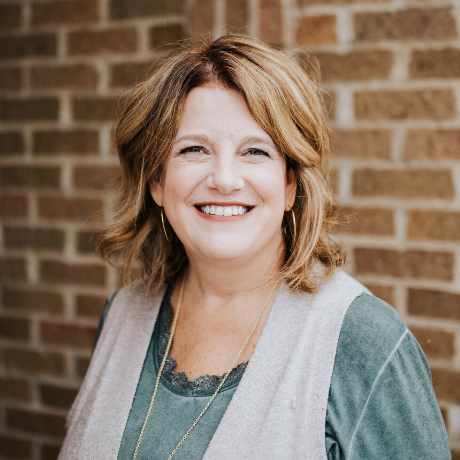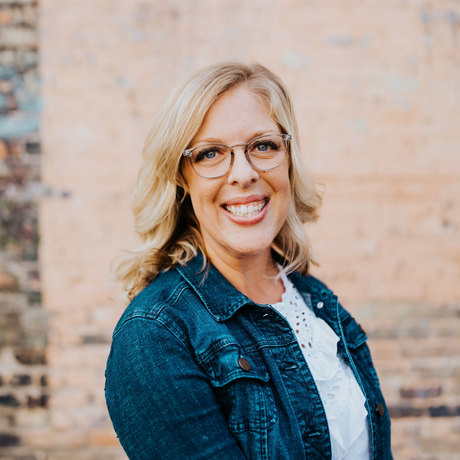 Cross-Cultural Community Manager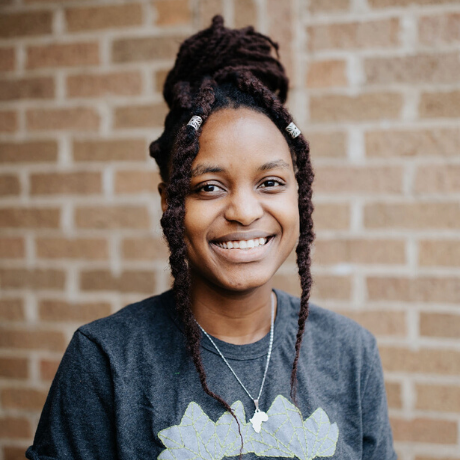 Teen Concentric Program Manager
Concentric Leader
Swahili Language Group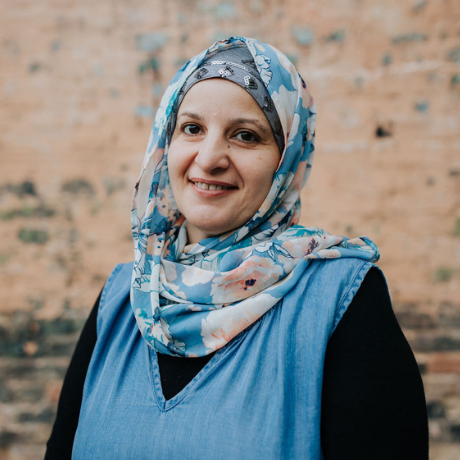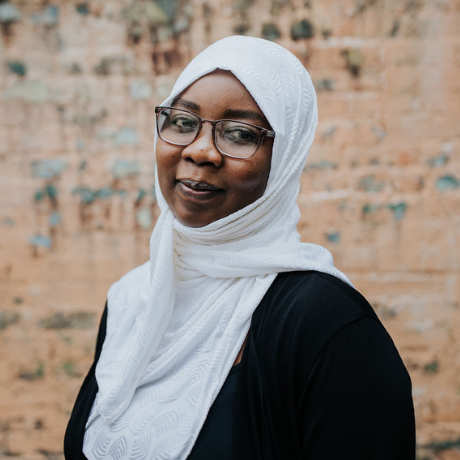 Concentric Leader
Sudanese Arabic Language Group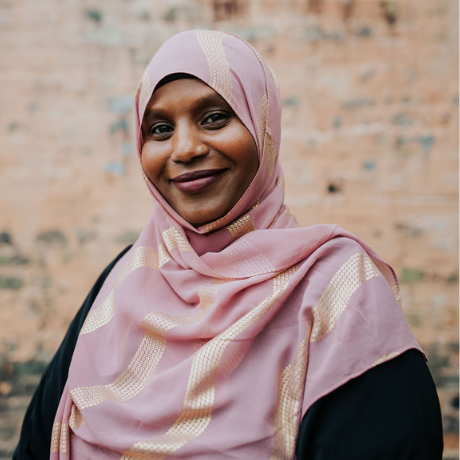 Concentric Leader
Somali Language Group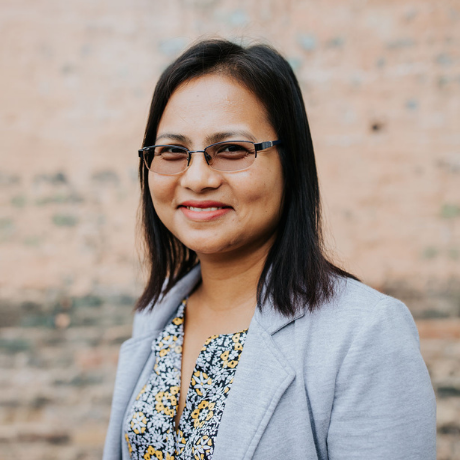 Concentric Leader
Burmese Langauge Group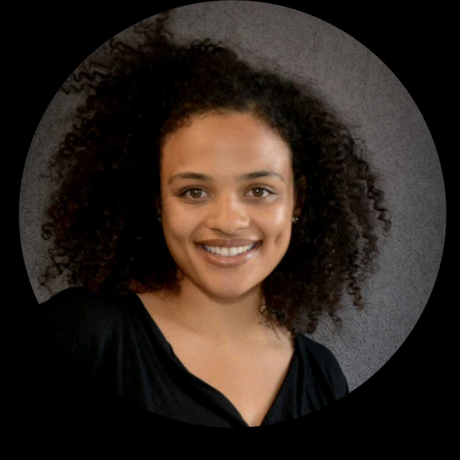 Teen Concentric Leader
Multilingual Language Group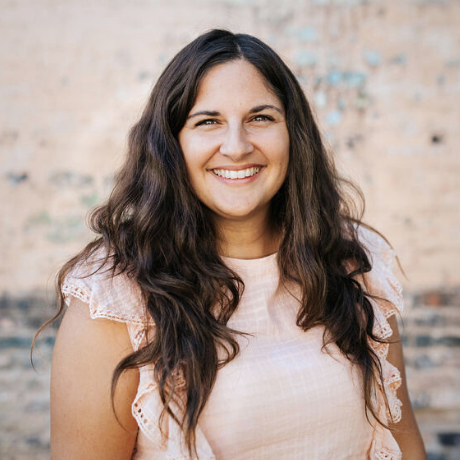 Executive Director & Co-Founder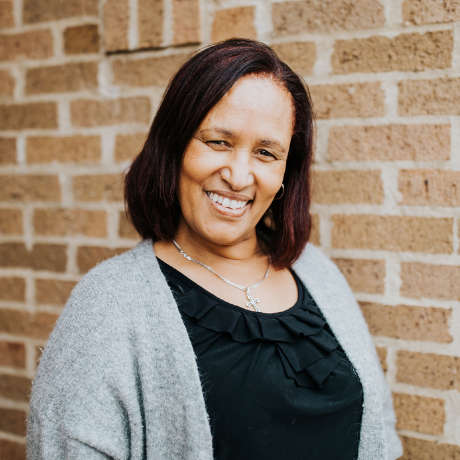 Concentric Leader
Tigrinya & Amharic Language Group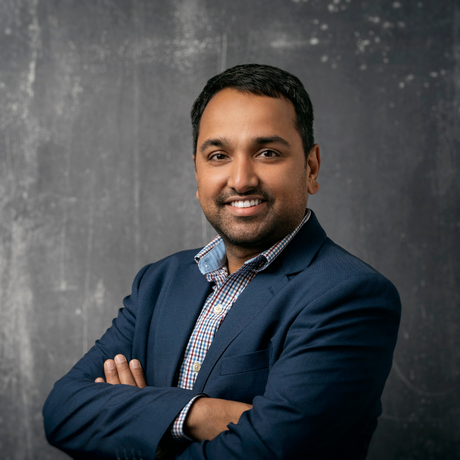 Collective Care Specialist
Interns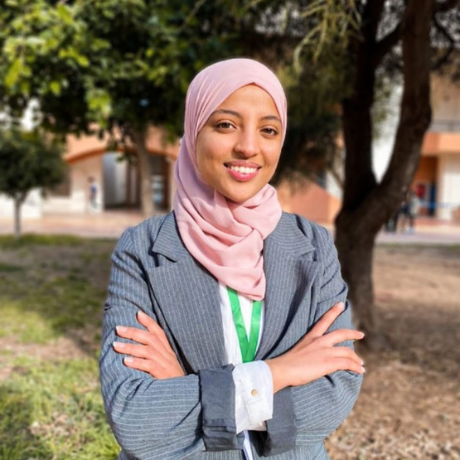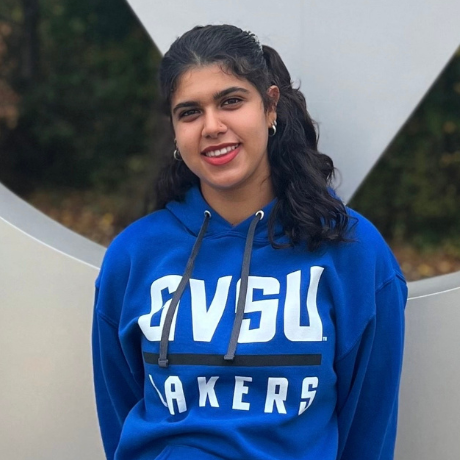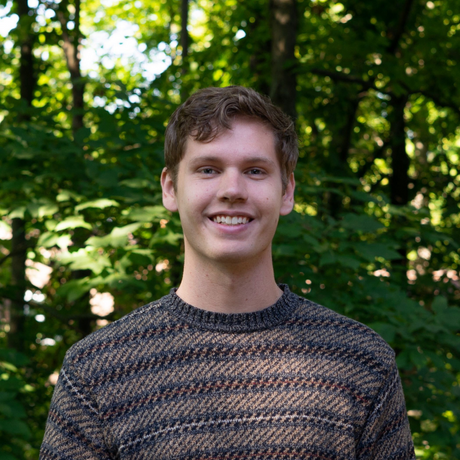 Board of Directors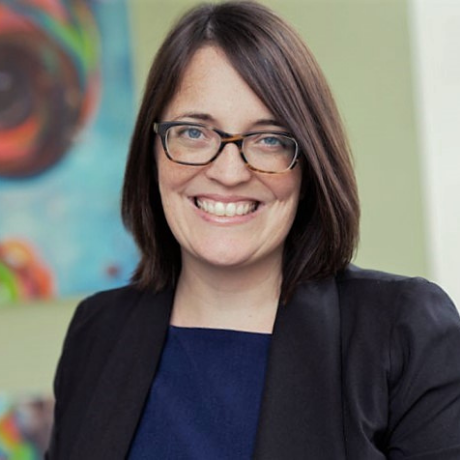 Program Manager
Johnson Center for Philanthropy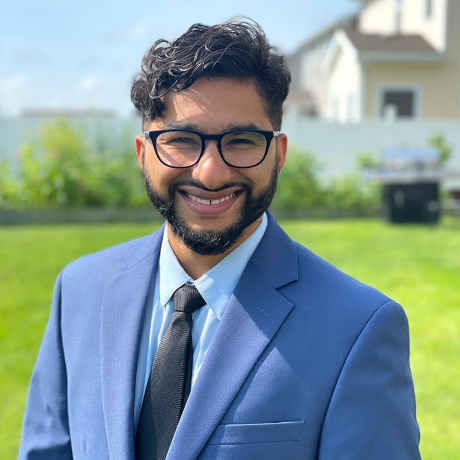 President Bhutanese Community of MI; Associate Director of Community Engagement at Bethany Christian Services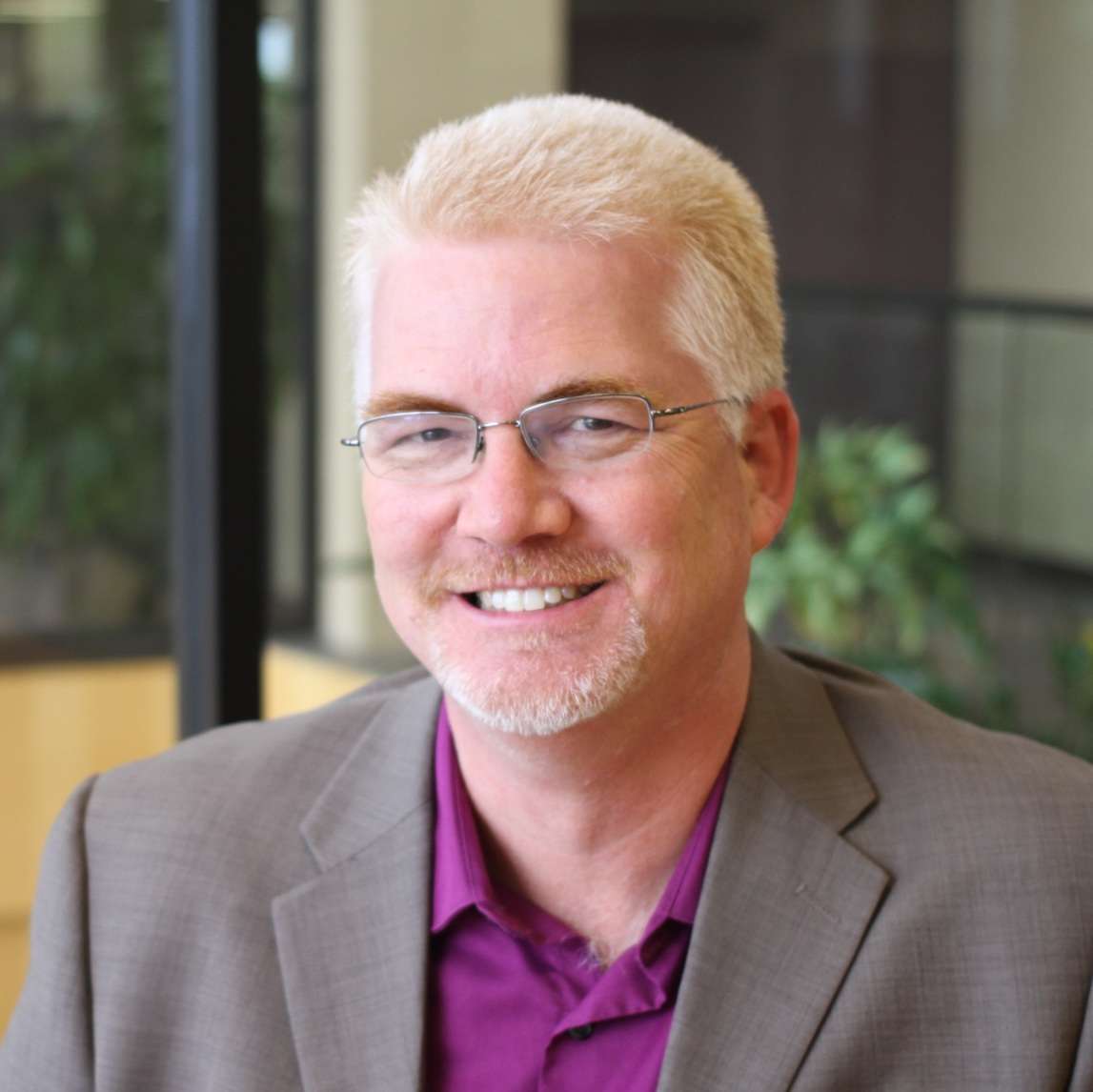 VP of Finance
Automatic Spring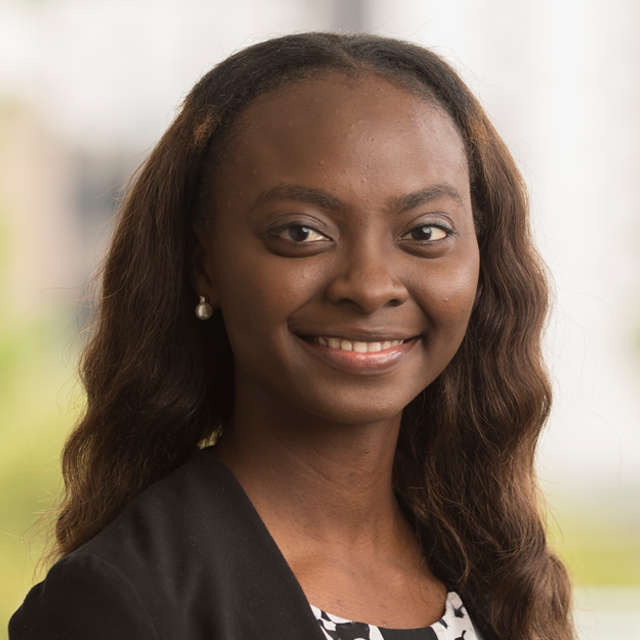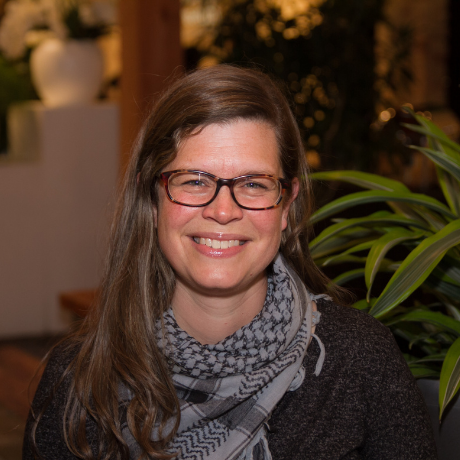 Immigration Attorney
Law Office Of Laura Hofman, PLLC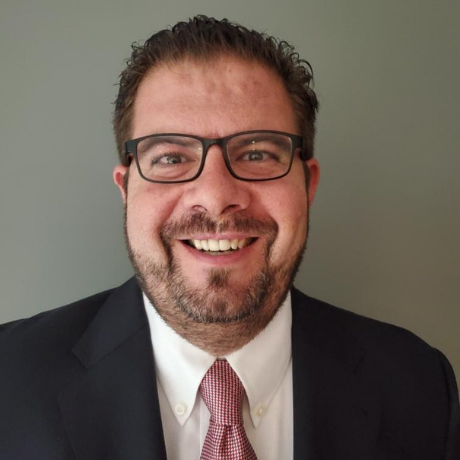 Owner and Realtor
Give Back Realty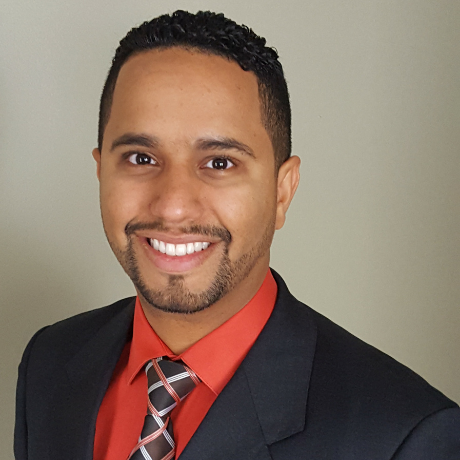 Branch Manager
Huntington National Bank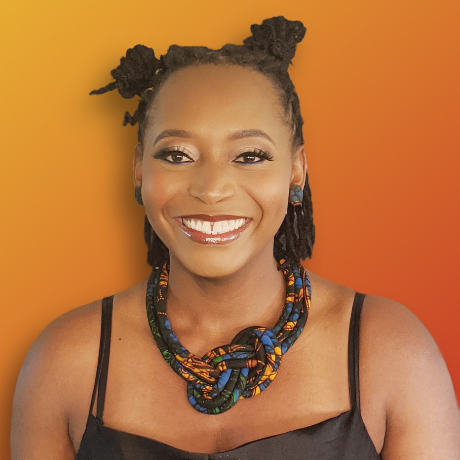 Founder of Motherland Cultural Connections &
Beriven Consulting
Director of African Collaborative Network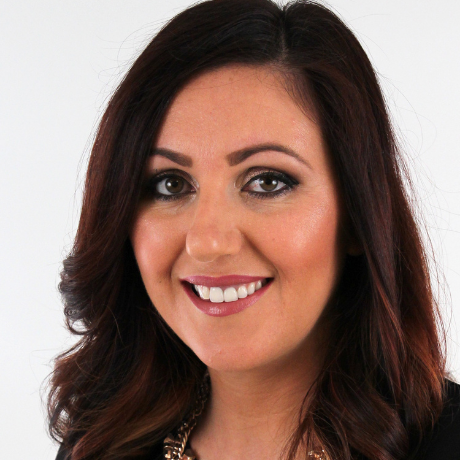 Community Relations Manager
Lake Michigan Credit Union
Board Committees
Fund Development Committee
Katie Brubaker

Human Resources Committee
Mandy Sharp Eizinger
Mary Degner
Michelle De Bie


Finance Committee
Scott Zylstra
Nick Punt
Stephanie Vail
Volunteer Teams
Community Events Team
Marla Hoekwater
Alaina Hoekwater
Lindsey Ruffin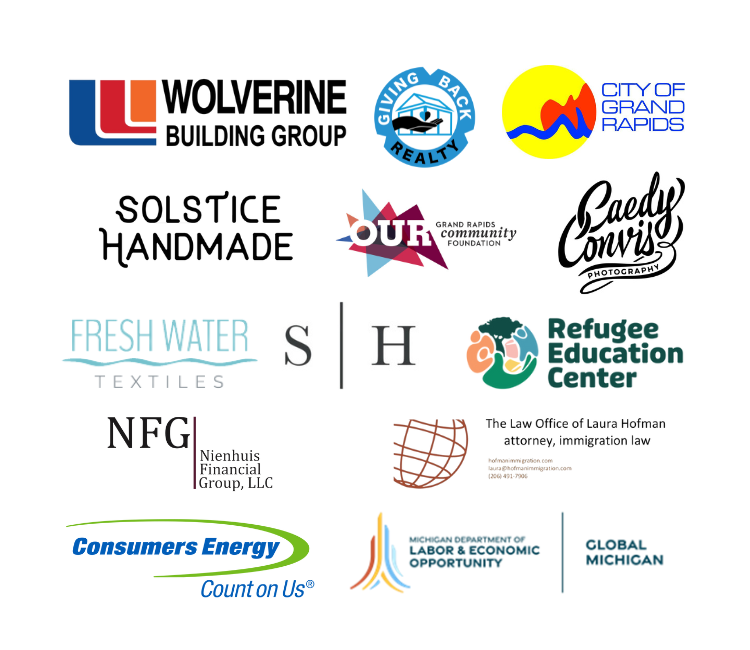 Our Partners
Treetops Collective believes in connecting neighbors of all backgrounds to cultivate more creative solutions. By bringing together unique partners we create a climate for innovation, organic collaboration, and out-of-the-box thinking for everyone involved.
Future Partners
Treetops growth depends on the investment of a diverse group of stakeholders recognizing their capacity to connect, influence, and create opportunity through their businesses, faith communities, neighborhoods, circles of friends, and families. If you are driven by the same values that we are, and believe that you can respond to the global refugee crisis on your very own street corner, let's talk!
CONNECT WITH US