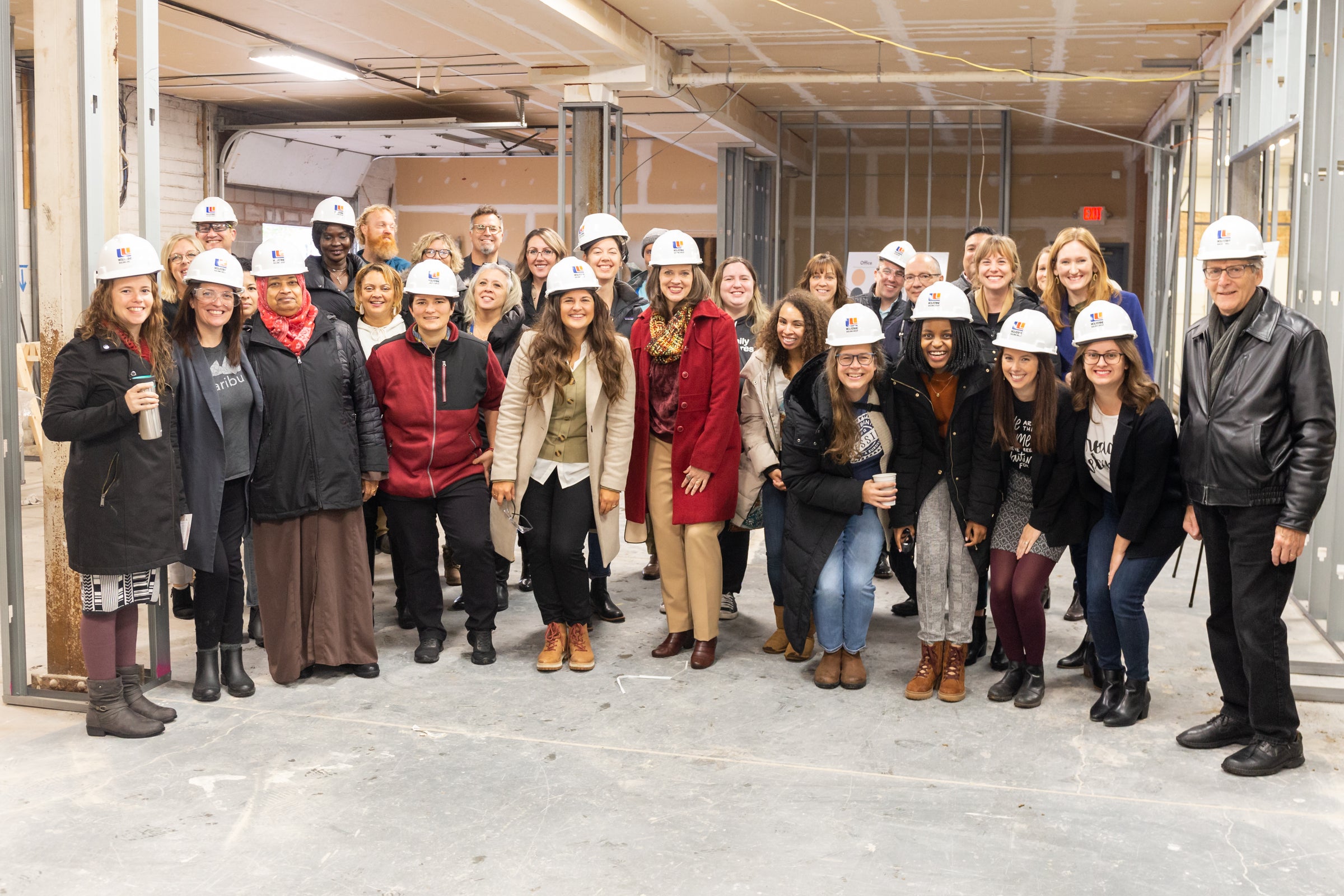 #SPREADWELCOME
Who We Are
As a cross-cultural community, we bring together people from all walks of life to foster understanding and build relationships. We hope to create an inclusive environment where everyone can learn, grow, and thrive.
JOIN US
Our Team & Board of Directors
At Treetops Collective, our team and board of directors come from diverse backgrounds, professions, and personalities. Our members include educators, lawyers, students, creative thinkers, and faithful neighbors from Michigan, East Africa, and many places in between. No matter the role, we bring our whole selves to this work.
What unites us is our shared belief that the world can do a better job of welcoming refugees who have been forced to leave their homes. We've experienced hospitality in a foreign place and understand the importance of feeling welcomed. We also believe that everyone has unique gifts to share and that our community can become a place where all can flourish and no one feels alone.
Join us in our mission to create a more welcoming world for refugees. Whether you have 5 hours or 40 to contribute, we welcome you to bring your whole self to this work. Let's build a more inclusive community together.
Board of Directors
Mandy Sharp Eizinger
Board President
Program Manager
Johnson Center for Philanthropy
Olayinka Ope
Board Vice President
Attorney
Meijer
Raul Herrera-Pina
Board Treasurer
Branch Manager
Huntington National Bank
Aldina Babic
Board Secretary
Community Relations Manager
Lake Michigan Credit Union
Matías Martinez
Board Member
Owner and Realtor
Give Back Realty
Mirabel Fonyuy Umenei
Board Member
Founder of Motherland Cultural Connections & Beriven Consulting Director of African Collaborative Network
Xuesi Li Gurney
Board Member
Senior Manager - Consulting
GEP Worldwide
Scott Zylstra
Board Member
VP of Finance
Automatic Spring 
Chrisfa Pierrant
Board Member
LLPC
GVSU Counseling Center
Samir Bayan
Board Member
Case Manager
Bethany Christian Services
Our Partners