What We Do
Our doing grows out of our being.
Our Mission
Treetops Collective started with a question: how does a refugee woman make this community her true home—a place where she and her family can flourish for generations to come?

Just like trees need the right soil and conditions—so do strong women. As they become established and stable, they provide shade for others, prevent erosion, and provide numerous other benefits to their surroundings.

Mission:
We are a cross-cultural movement that connects with and invests in New American women leaders, together transforming our communities into places of belonging.
Vision:
We imagine a world where any person who has experienced the pain of displacement finds a community where they can live a vibrant, whole life in connection with their neighbors.
Our Values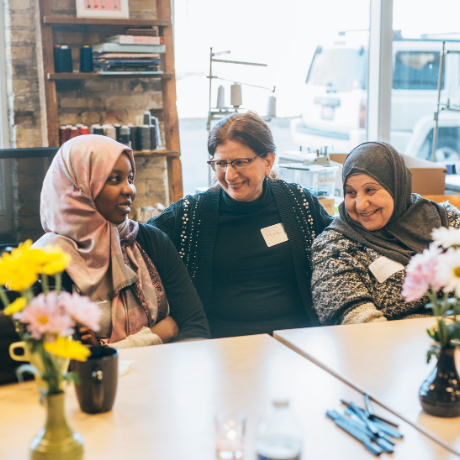 We listen with empathy knowing that each person is the expert of their own experience, building trust along the way.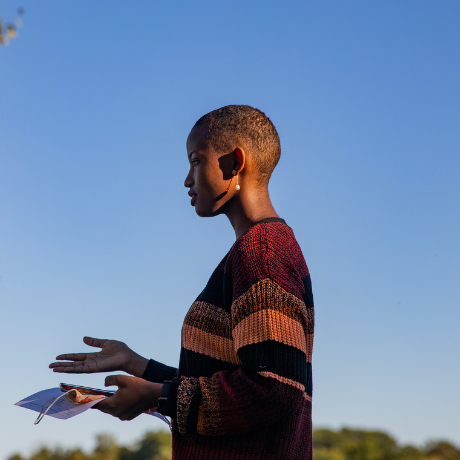 We invite each neighbor to come with their whole selves, and commit to honoring and giving space to grow in body, soul, spirit and community with others.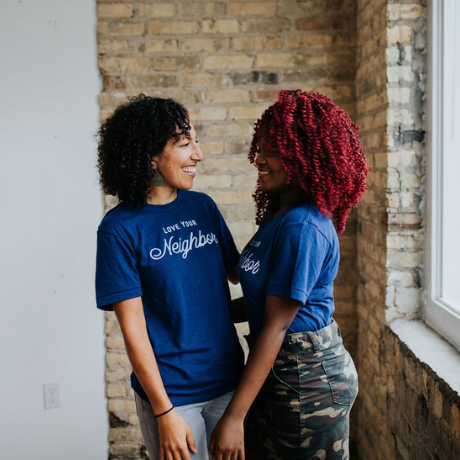 We seek to go beyond hospitality and seek mutuality, as we meet new friends where they're at in their journey, and foster spaces that lead to true belonging.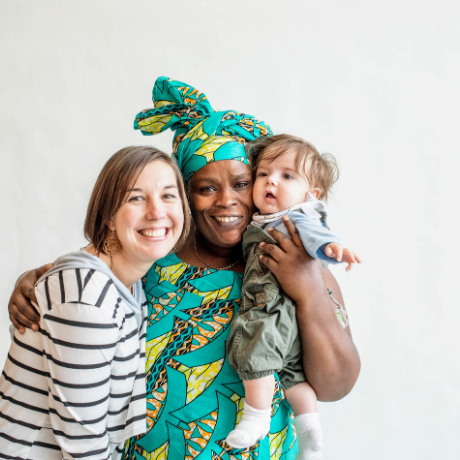 Cross-Cultural Connection
We respect, learn from and celebrate cultures and the differences between them as we walk in close proximity through friendship.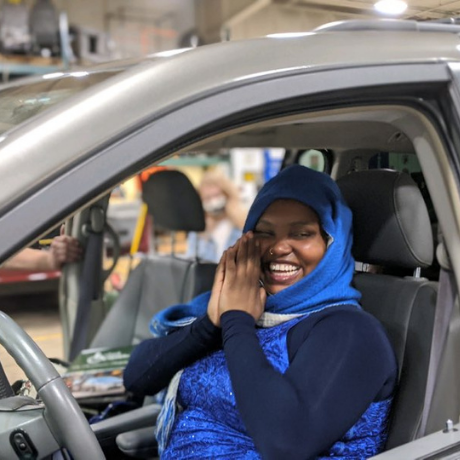 We choose to celebrate and find joy in the gifts of today while collectively working toward a better tomorrow.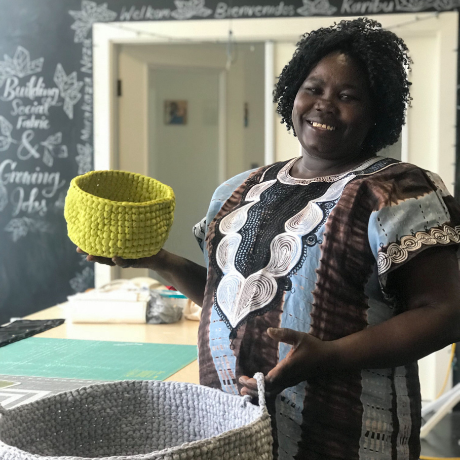 We innately embody creativity, so we purpose to design solutions with a hopeful imagination for things not yet realized and the community we dream of.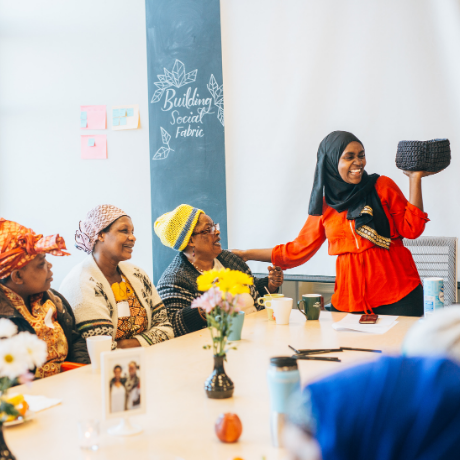 We have a confident expectation that even the pain of our stories can bring about beauty and change in this world.
Our Model
Imagine leaving the comfort of your home to move halfway around the world--where everything is new. You'd quickly realize how much of your identity had been rooted in the confidence you drew from work well done, relationships held dear and personal security you once had. Through our holistic, relational model, Treetops Collective is providing opportunities for refugee women to find their place in West Michigan, reclaim their identity, and build new relationships.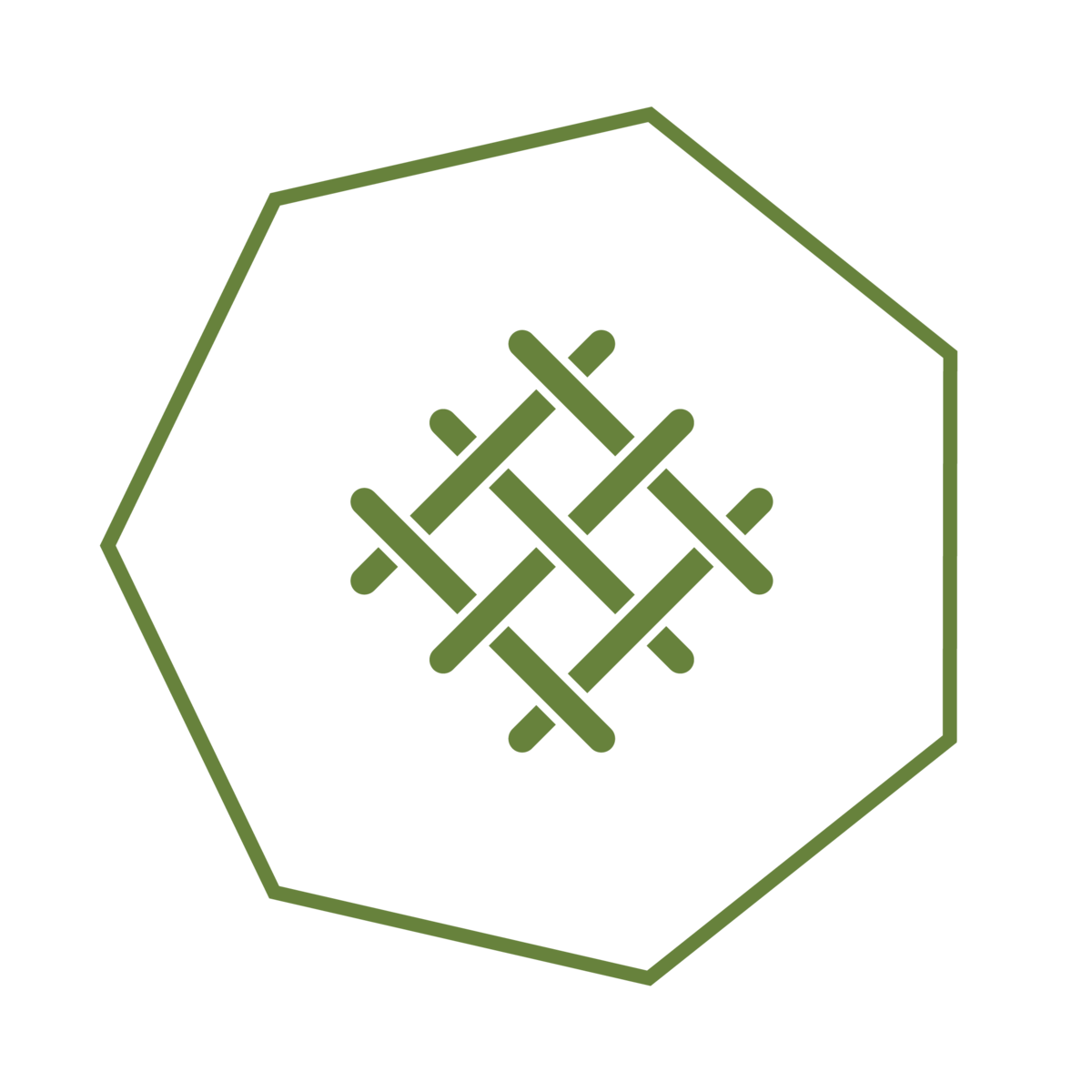 Every person needs a place to belong--and when you find your place, you discover community, identity and support. At Treetops, we focus specifically on three key areas of relationships: Between refugee women, between refugee women and non-refugee women, and between refugee women and our city's institutions and systems.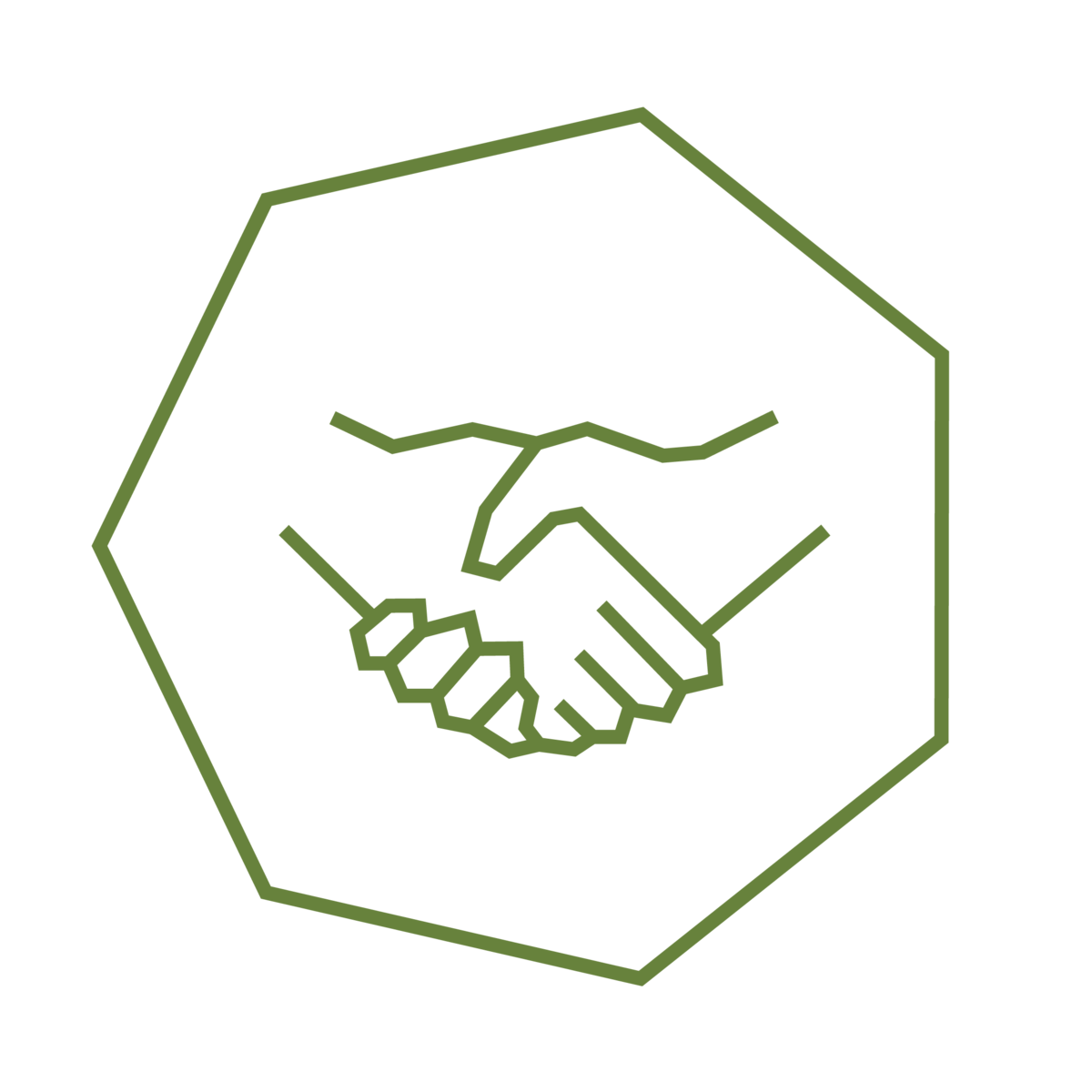 We help grow jobs by bridging the gap between strategic partners who are actively creating jobs and talented New Americans who have resettled here, bringing with them years of passion and experience. A practical way you can get involved is by becoming a Good Neighbor Business—
shop New American Made products
or
contract with them
for small-batch sewing services.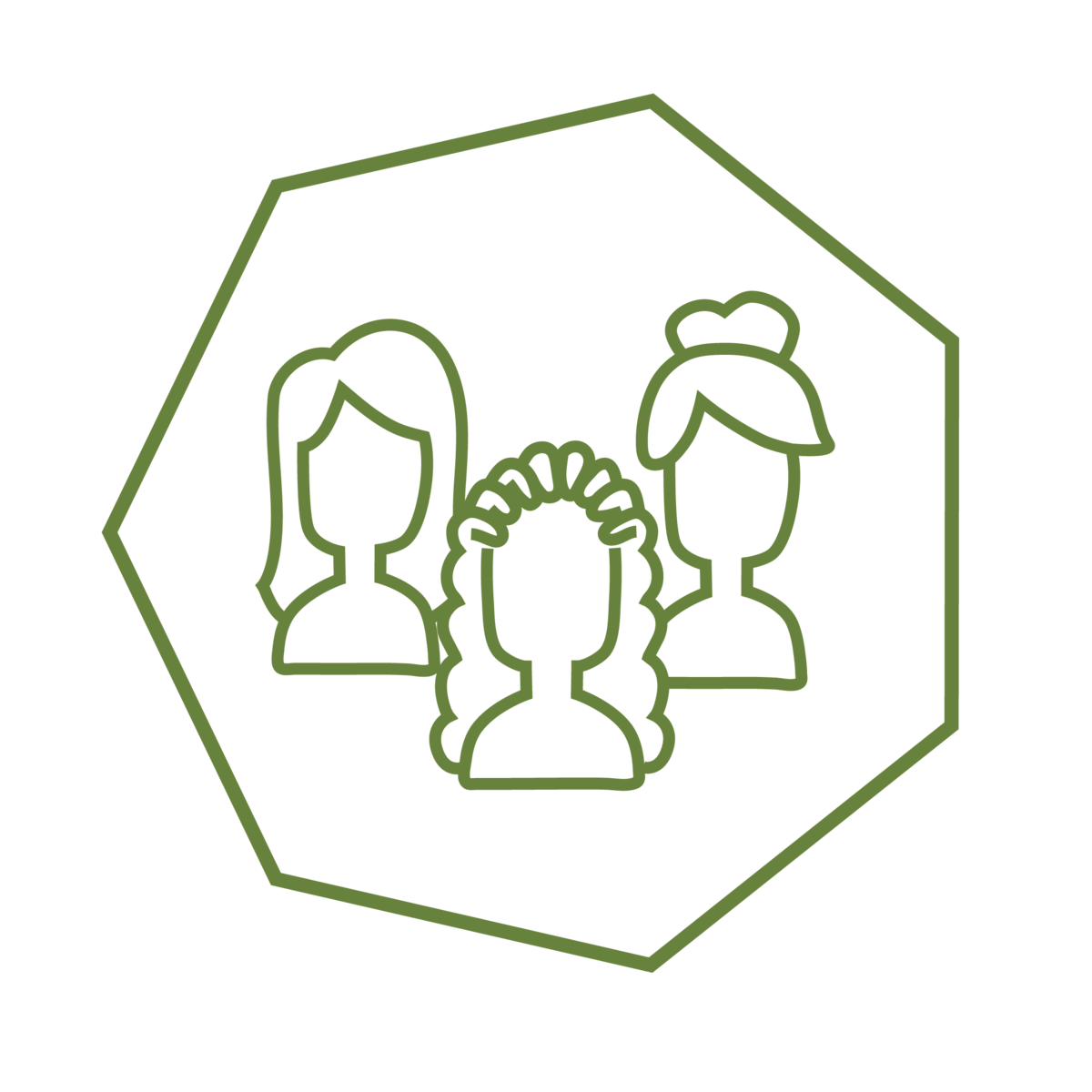 We Create a More Welcoming Community
We are changing the narrative around refugees by sharing stories about the gifts New Americans bring to their new communities and providing opportunities for residents of Grand Rapids to meet and learn from their newest neighbors.
Our Makerspace
Within the walls of our South Division space, we are making beautiful things and building a beautiful community. We are within walking distance of many Treetops Collective members and accessible to those living in outlying areas by the Silver Line of the Rapid bus system. Any given day, our headquarters are a whir of activity, production and laughter. If you pop by, here are a few things you can expect:

Sewing machines humming amidst conversations about what it's like to make Grand Rapids your home
Local artists teaching a creative workshop
Guests shopping our retail space for handmade goods
Community groups being led by refugee women
English conversation groups
Story-sharing around cross-cultural potlucks
Creative therapy groups led by a professional therapist
Baby showers for expectant refugee women

Besides our social enterprise and community development programs, our space is currently host to SEE Freedom and we have room available for creative professionals or New American-owned businesses to rent. If you are a photographer or designer looking to work outside of your home in a new environment, please contact us to reserve your spot.
Ask About our Space
Audited Financial Statements