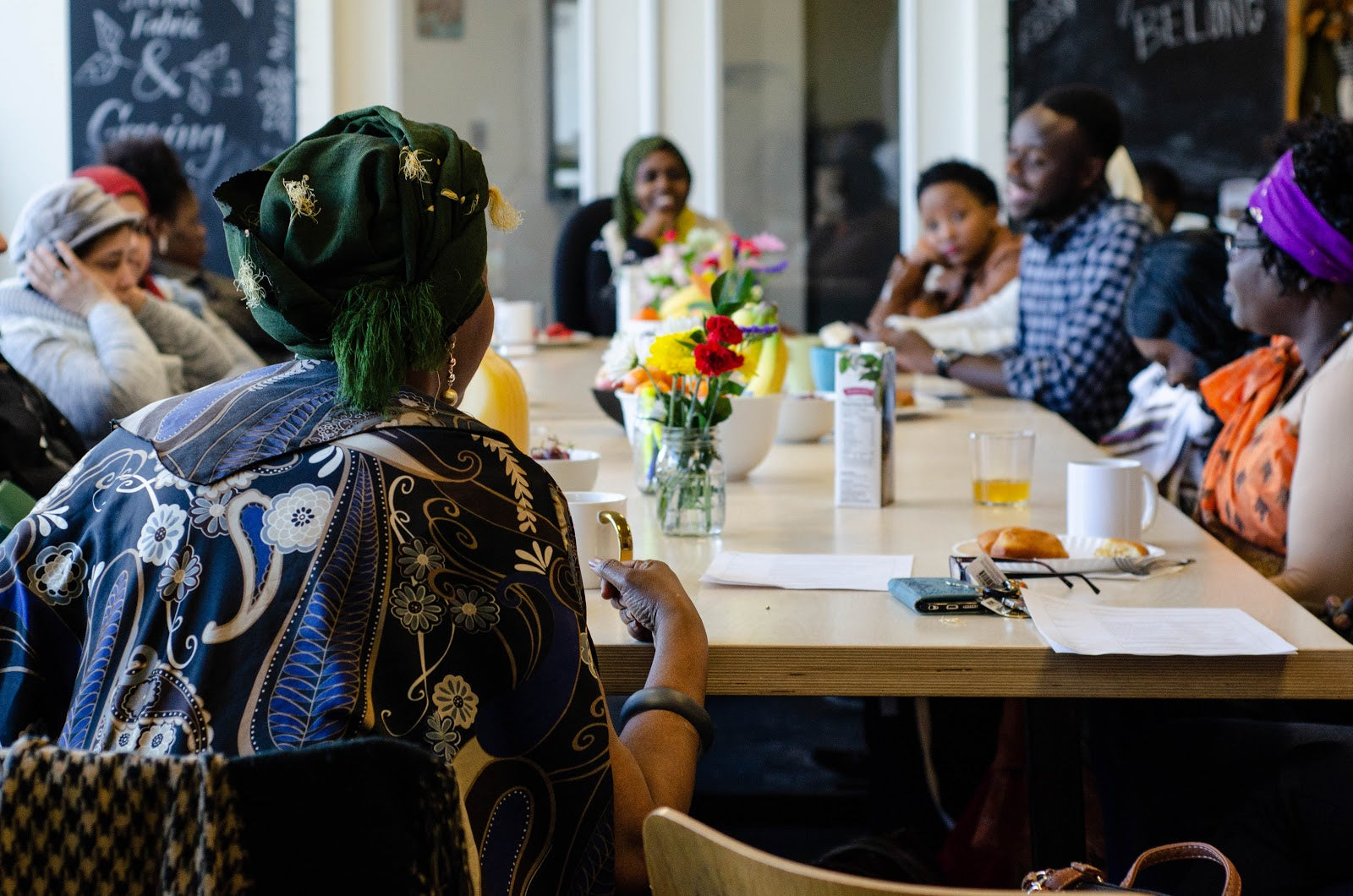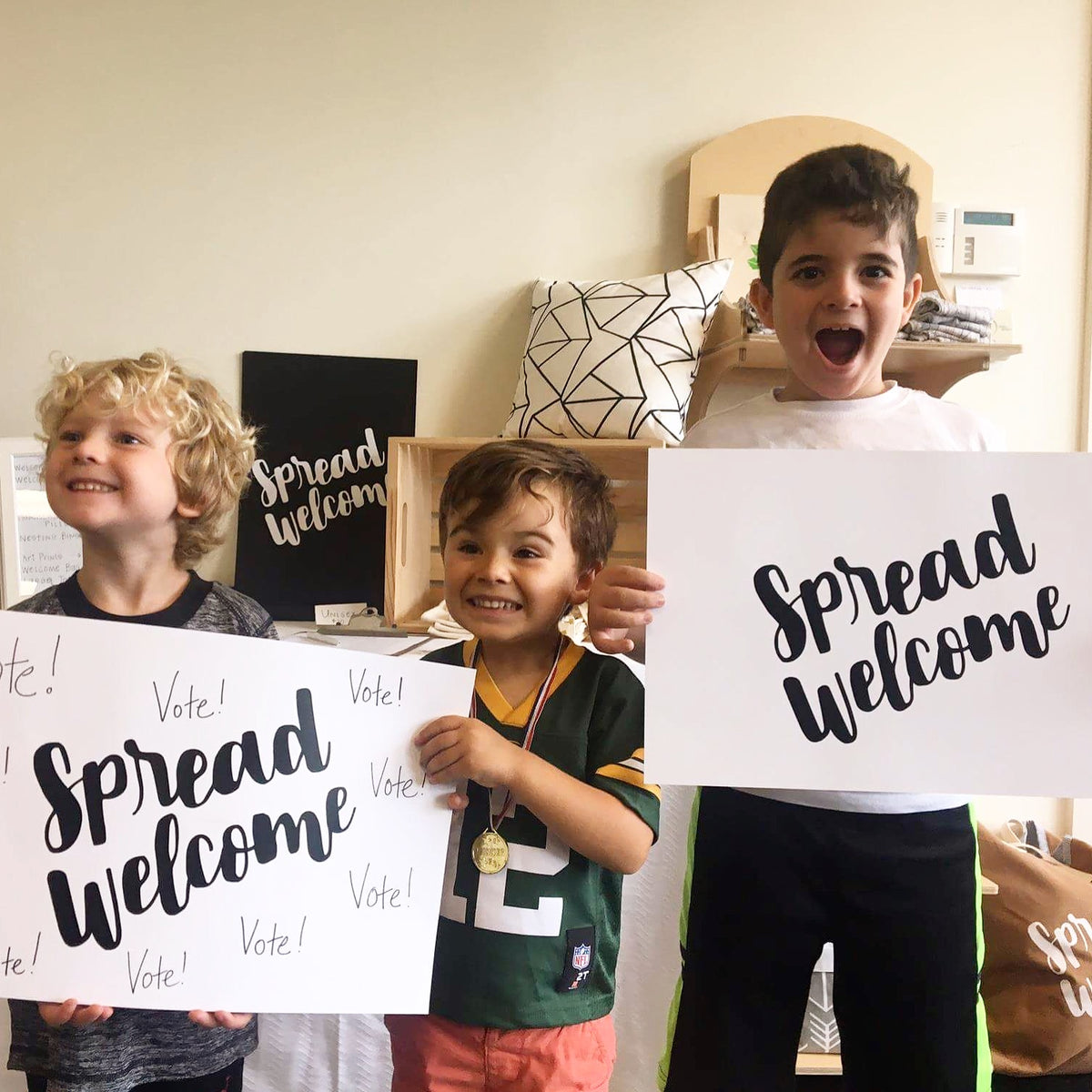 multiplying new american leaders
What is Concentric?
Like circles that intertwine, the Concentric Program at Treetops focuses on bringing together refugee women of different circles to support each other in their personal growth and leadership.
The Concentric Program invests in New American leaders as they make West Michigan home and transform communities to be more responsive and welcoming to New Americans. We are multiplying the existing New American leaders throughout West Michigan who are best able to close gaps between their language/cultural communities and local resources. Our hope is to eventually expand this program to other cities through an easy to replicate curriculum.
Our vision for this program is to build up stronger networks of support for and among New American families and also to cultivate a visible and respected New American workforce. Leaders that have graduated formalized their skills in ways that increased their ability to leverage their experiences into the job and educational opportunities they desire.
8 women leaders for women's program serving up to 56 New American families in cohorts of 5-7 women
4 young women leaders for teen girls' program serving up to 40 New American teens in cohorts of 7-10
Leaders facilitate cohorts for 9 (teens) or 12 (women) months, connecting members to resources, providing member care, and hosting workshops
Interested women and teens are paired with volunteer Cross-Cultural Partners
Each cohort completes a capstone project, collectively creating and learning as a group
Program Member Benefits
Personal
Regular one-on-ones with a Concentric leader speaking their first language to work towards goals and navigate challenges
Resources
Connection to wider network of opportunities and resources and cohort specific workshops and training
Cross-Cultural
Cross-Cultural gatherings across cohorts and access to a Cross-Cultural Partner
Join Concentric
Whether you are a New American looking for community in our program or you know a potential referral, you are welcome to reach out below.