Our Programs
Rebuilding social fabric so women and families can put their roots down deep
Our community development work is focused on helping women rebuild social fabric--the fibers that help us feel like we belong and we have people who will support us in good or hard times.

NEEDS UPDATED TEXT
Sister Circles Program
The Sister Circles program is at the heart of our mission of connecting refugee women to people and opportunities so they can flourish for generations to come.

Women and teen girls are referred to us by our community connectors or resettlement case-workers, usually after the initial resettlement period, when families are figuring out what it means to not just survive here but put down roots and truly thrive.

New Americans referred to us are offered the opportunity to apply to participate in a 9 month program in which we discover their goals and partner with them in realizing those goals. Program participants have the opportunity to:
Be partnered with a cross-cultural partner
Attend group workshops on vital topics with guest speakers
Connect with personalized resources via our larger network of partners
Lead or attend creative gatherings with their cross-cultural partner

The Sister Circles program exists to welcome our newest sisters in West Michigan, listen to their definition of success, and become their ally in reaching their goals. Members of Sister Circles, both program participants and cross-cultural partners benefit from mutual exploration of each other's cultures, goals, and dreams.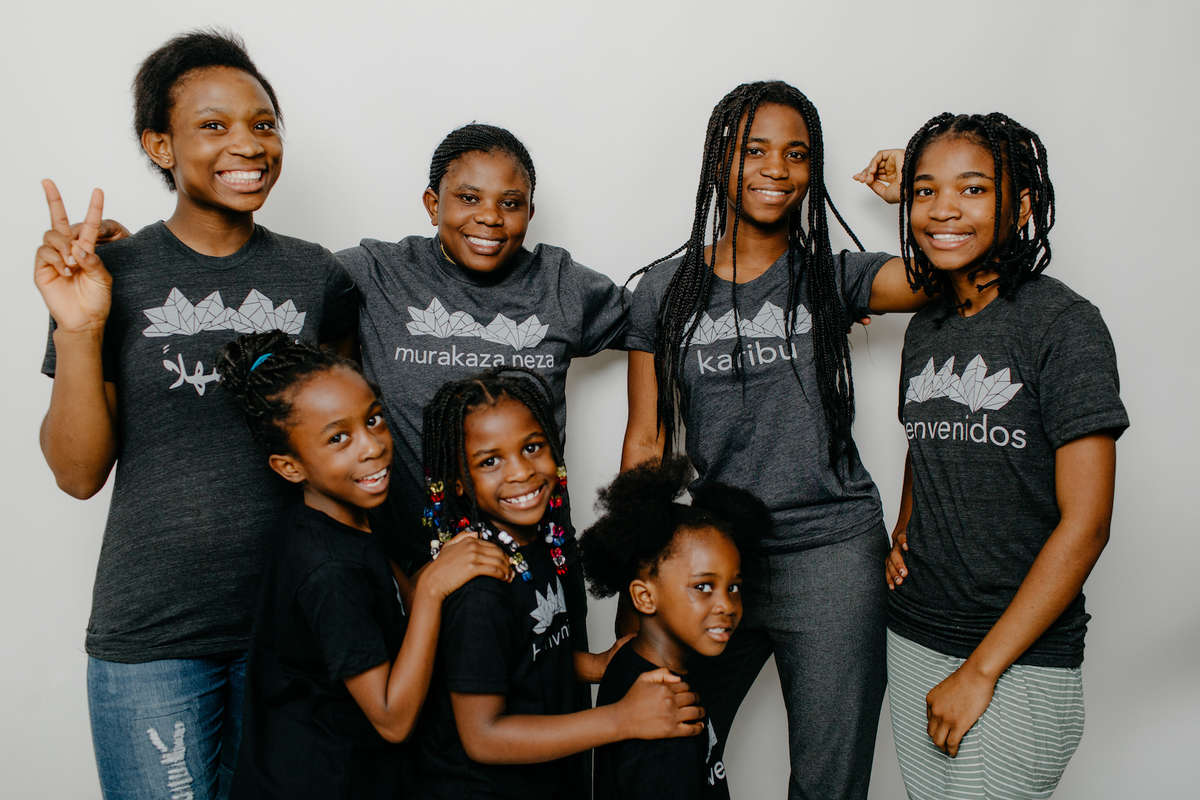 This program started with Rwandan and Congolese girls from Union High School. They named their group 'Gukura' which means 'to grow' in Kinyarwanda.

Monthly meetings center on leadership development and becoming connected citizens in our community. This group is led by women who came to the US as refugees themselves.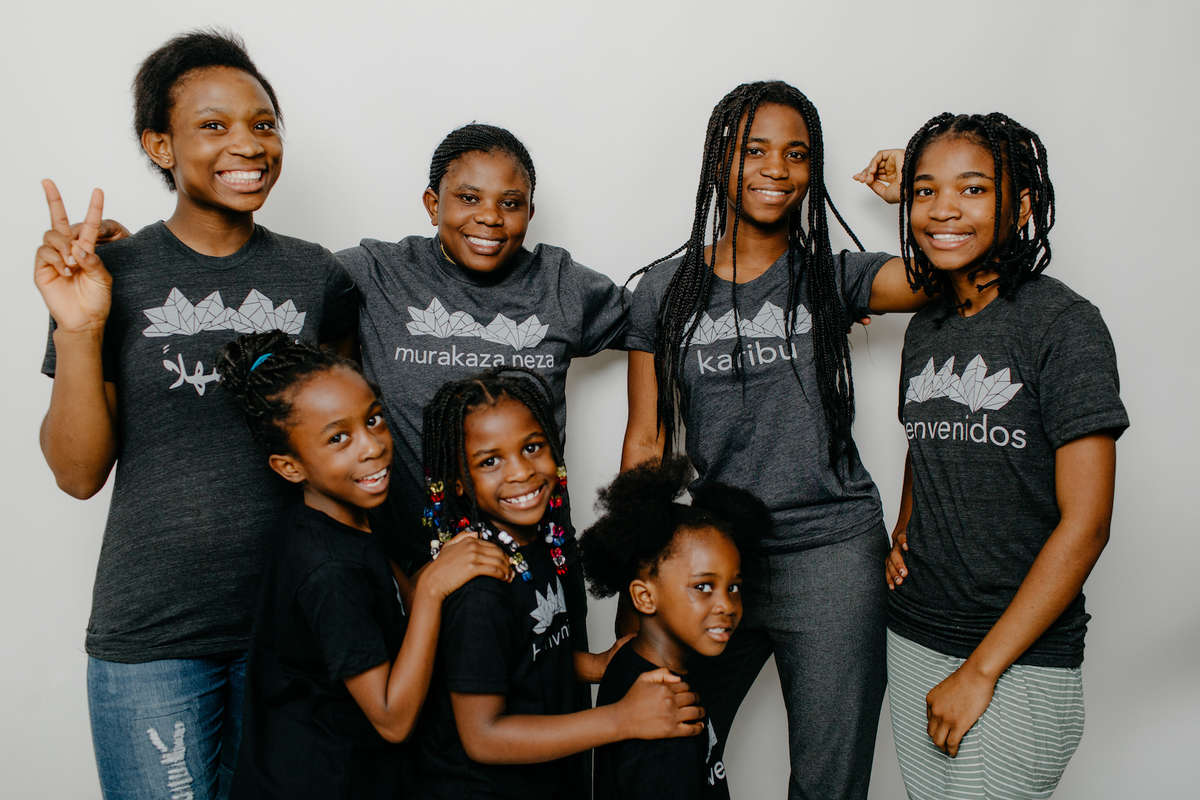 Cross-Cultural Partnerships
Seeking to form meaningful, lasting relationships, Sisters meet 4 hours a month for a minimum of six months in each other's homes and experience life together by practicing English, attending Creative Gatherings, meeting family members, navigating life, sharing meals, and going on excursions in and around Grand Rapids.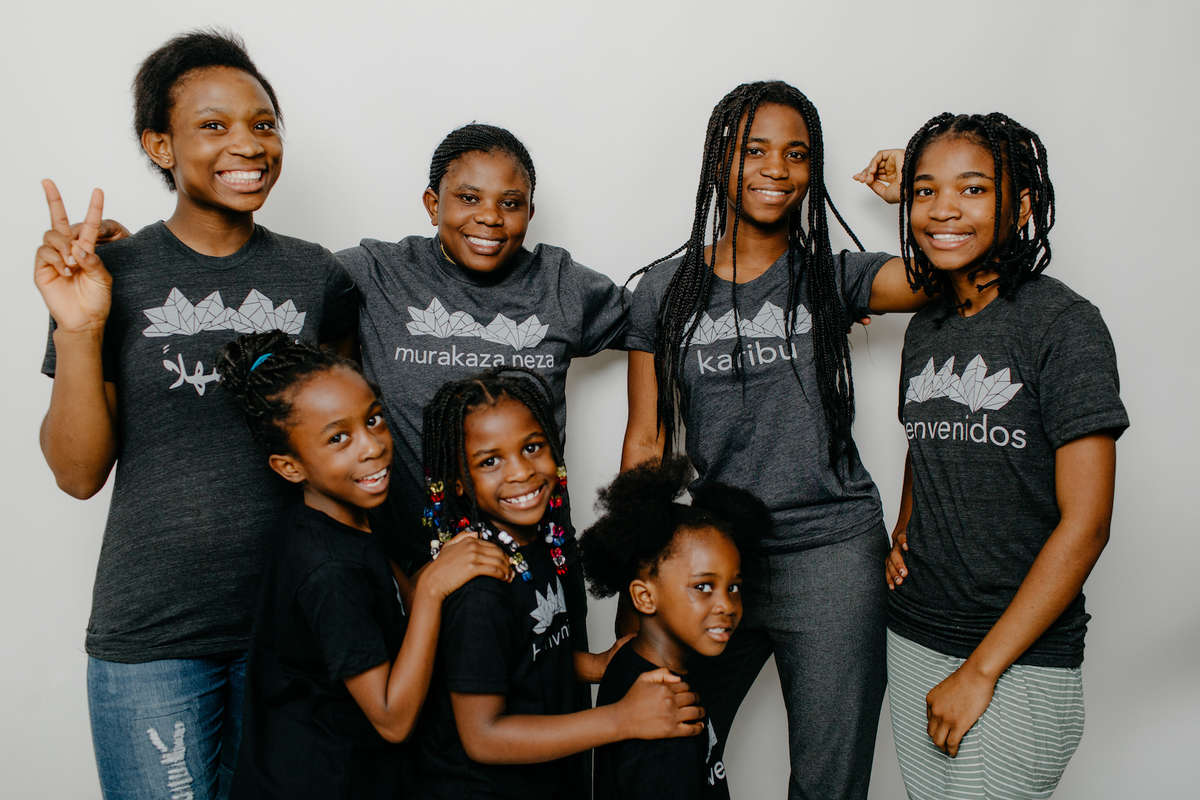 Paragraph about future hopes for women's group, or CTA for help

NEEDS UPDATED TEXT
Join Sister Circles
Other Ways We Partner
Sometimes needs fall outside the realm of our Sister Circles program. It's important to us that we meet real, changing needs so we stay flexible to help women referred to our program in various ways. Read more below about the various ways we partner to welcome our newest neighbors well.

REMOVE?
Sign up to Help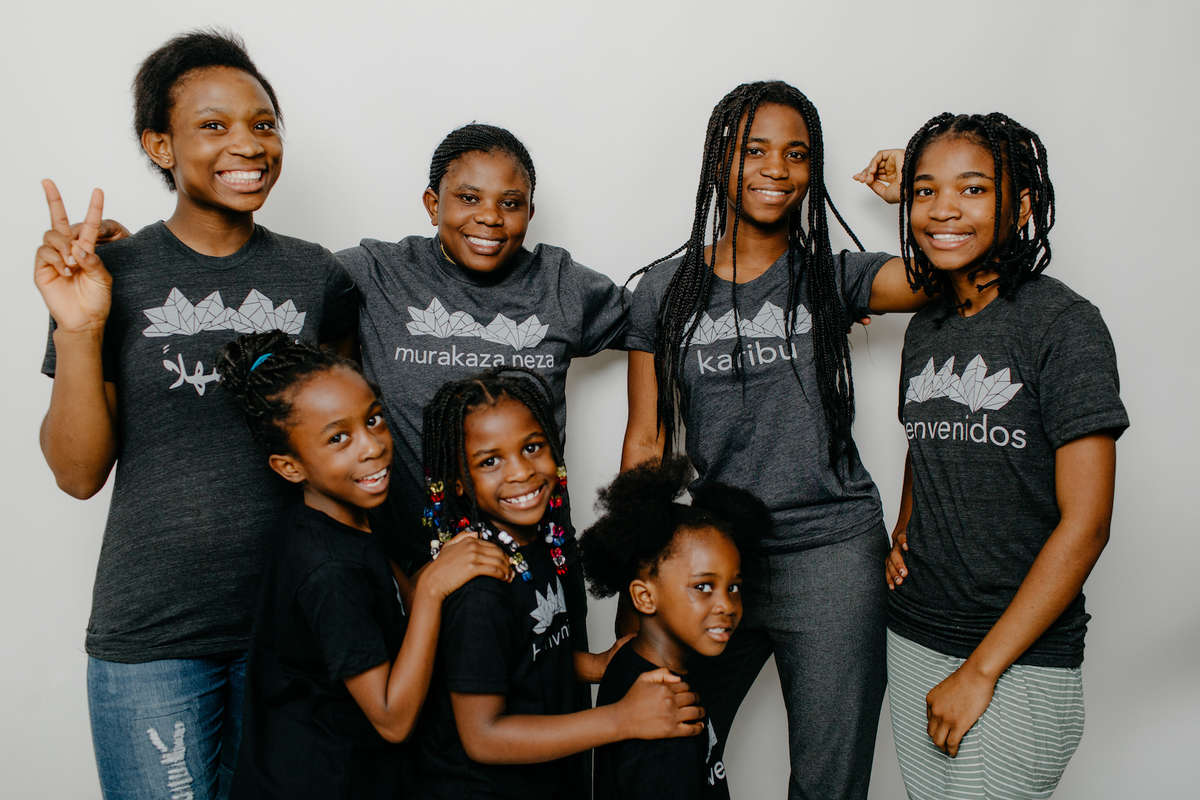 Community Connections
Our team helps connect women and their families to the abundant resources in our community as they work to make this place home.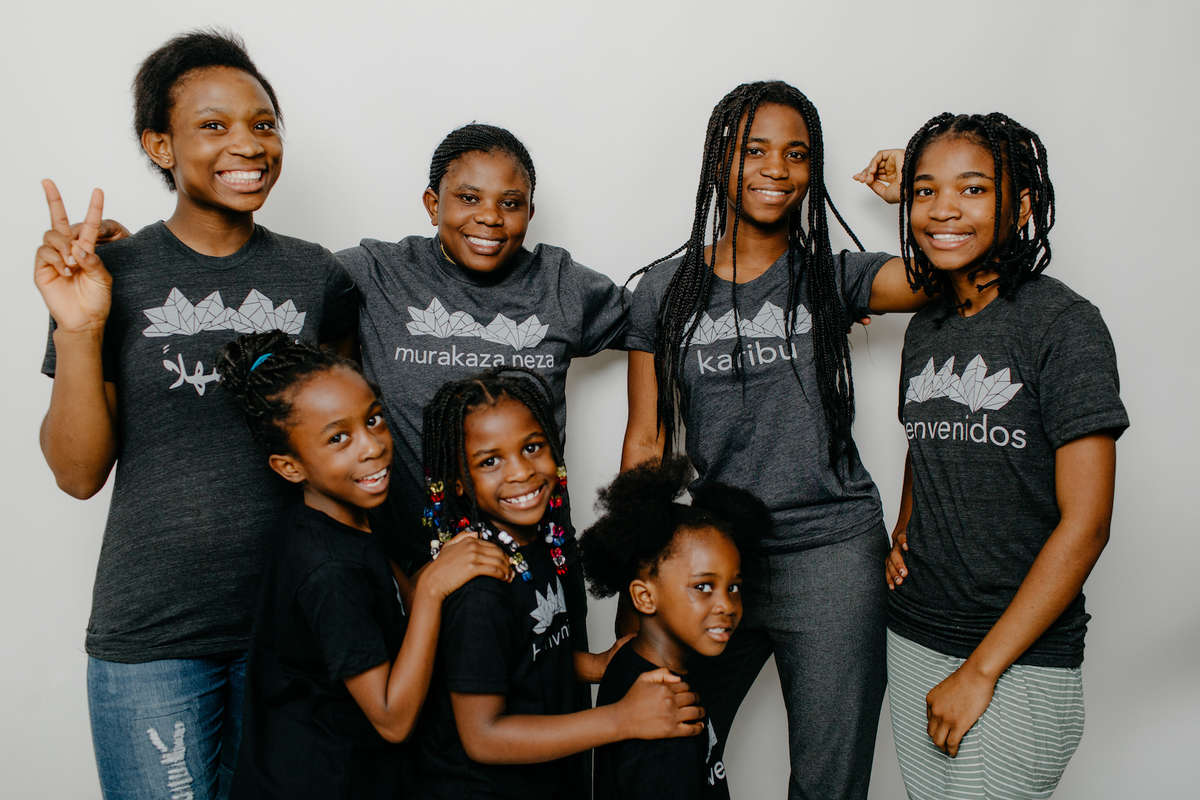 Economic Development
We are developing a track to include in the Sister Circles program that focuses on financial literacy and saving for important purchases.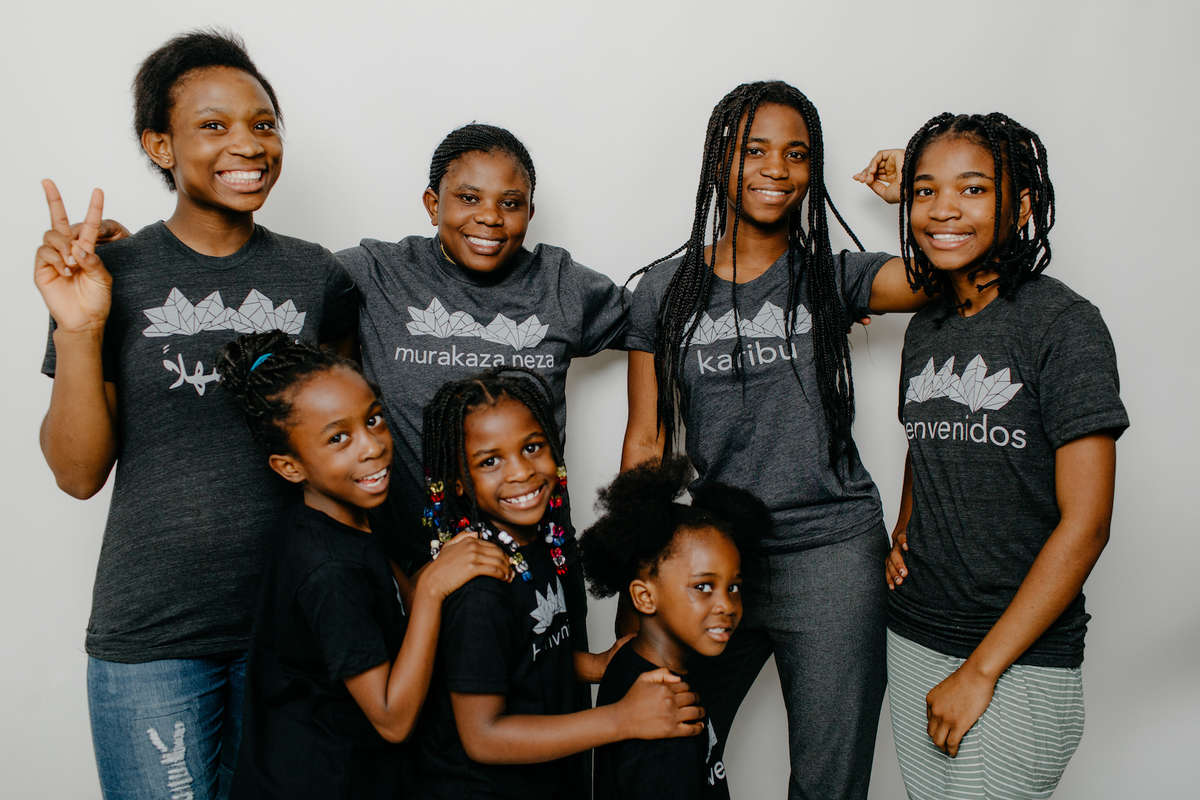 Other Opportunities
There are many ways you can specifically partner with refugee neighbors: gardening, teaching ESL or sewing, getting a driver's license, citizenship classes.