Our Programs
Rebuilding social fabric so women and families can put their roots down deep
Our community development work is focused on partnering with women to rebuild social fabric--the fibers that help any of us feel like we belong and we have people who will support us in good or hard times. Families shouldn't move to a new home just to live on the margins, we believe our communities can be much more welcoming than that and that we are all better together.
Our Programs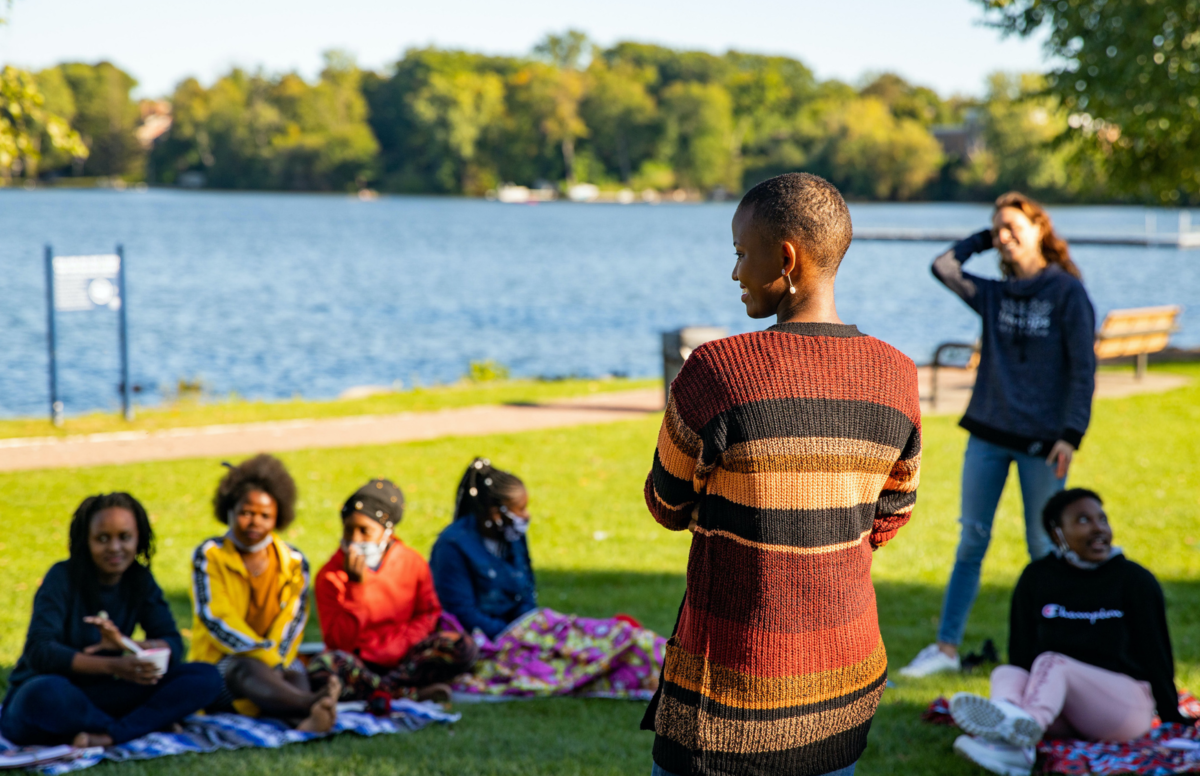 Our Concentric Program multiplies New American leadership and strengthens the social fabric of New Americans in eight different language speaking groups across Grand Rapids. New American families work together while figuring out what it means to not just survive here but put down roots and truly thrive.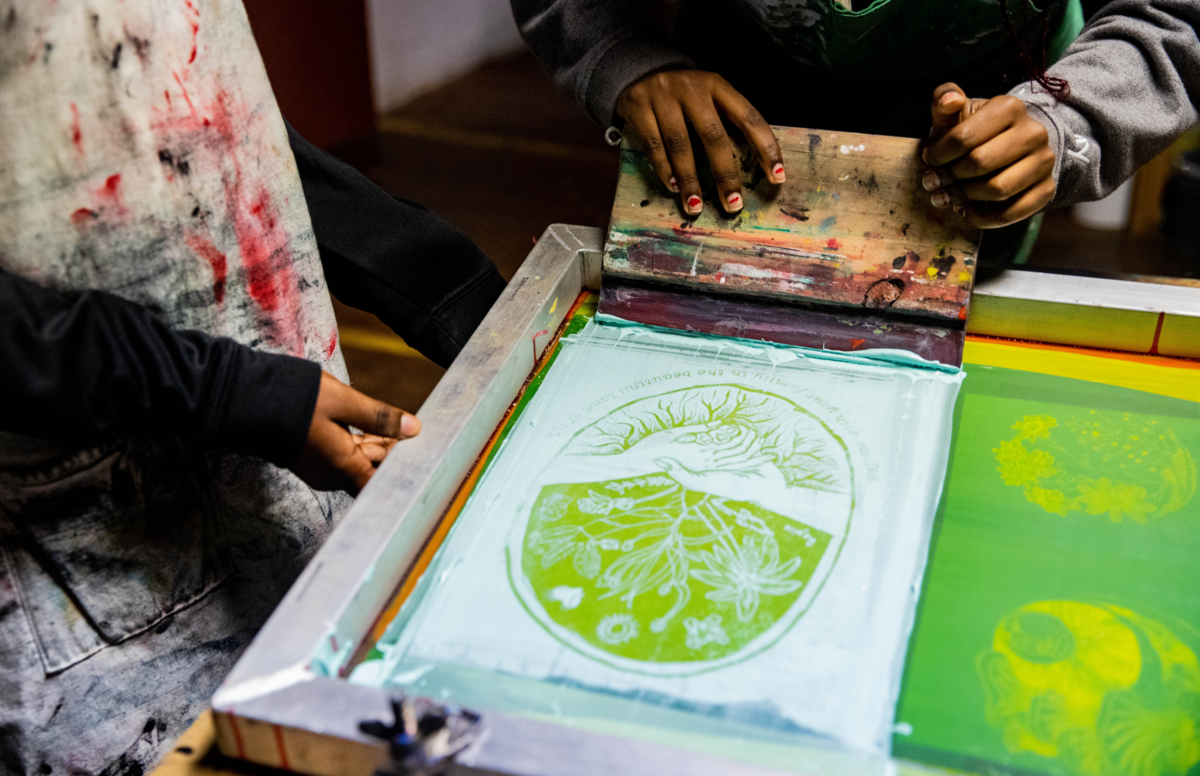 Teen Social Enterprise Internship
At Treetops we passionately believe that each of our new neighbors has gifts, skills, and dreams that make our community better and that message is echoed in our Teen Social Enterprise Internship.