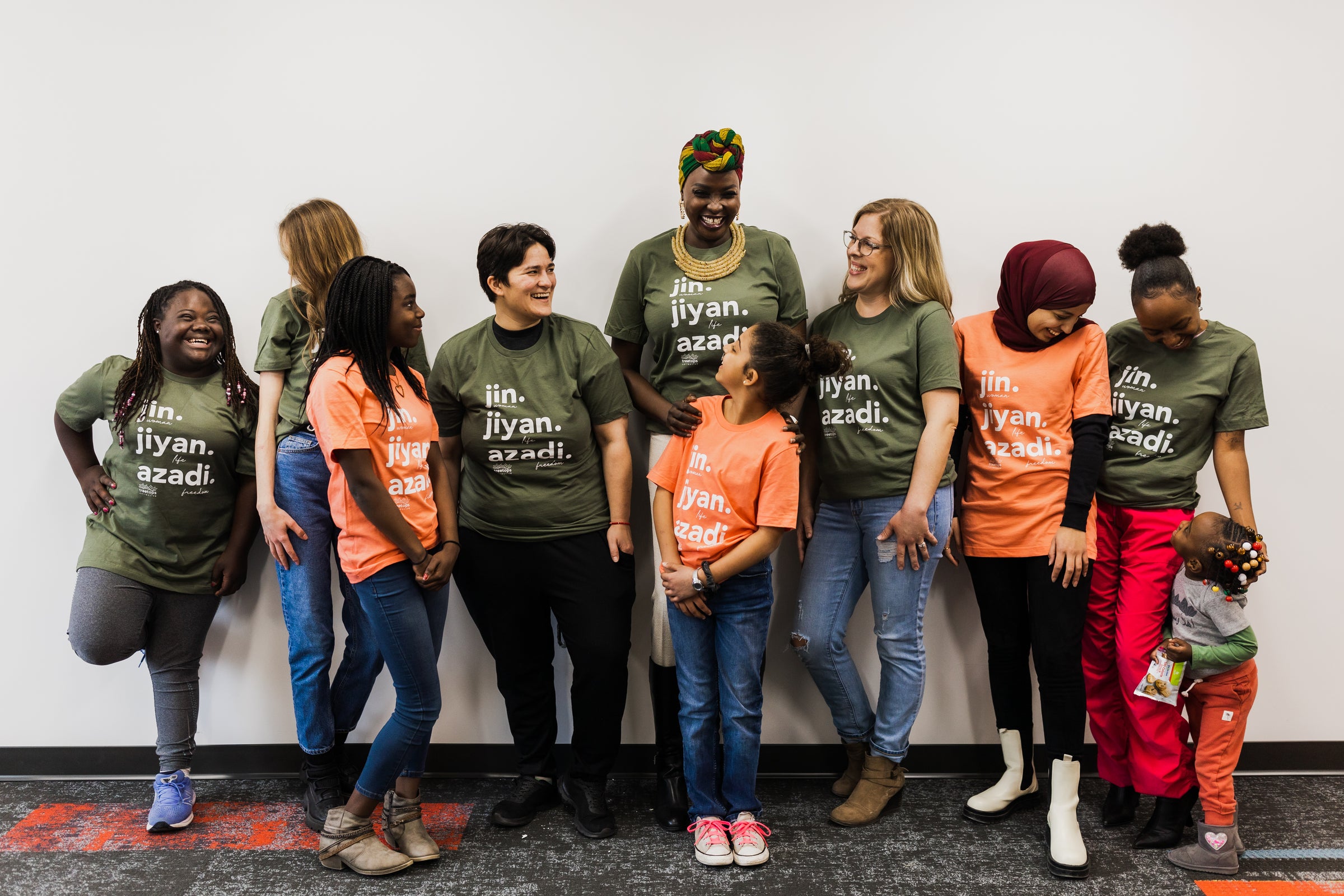 Fundraisers + Bulk Orders
Mission and Values
Treetops Collective is a cross-cultural movement that connects with and invests in New American (refugee) women leaders, together transforming our communities into places of belonging.
Partnerships with community schools help us live out our values of creativity, radical welcome, and cross-cultural connection.
#SPREADWELCOME
Welcome Tees
Order our welcome tees in large quantities for your staff, school, team, or group.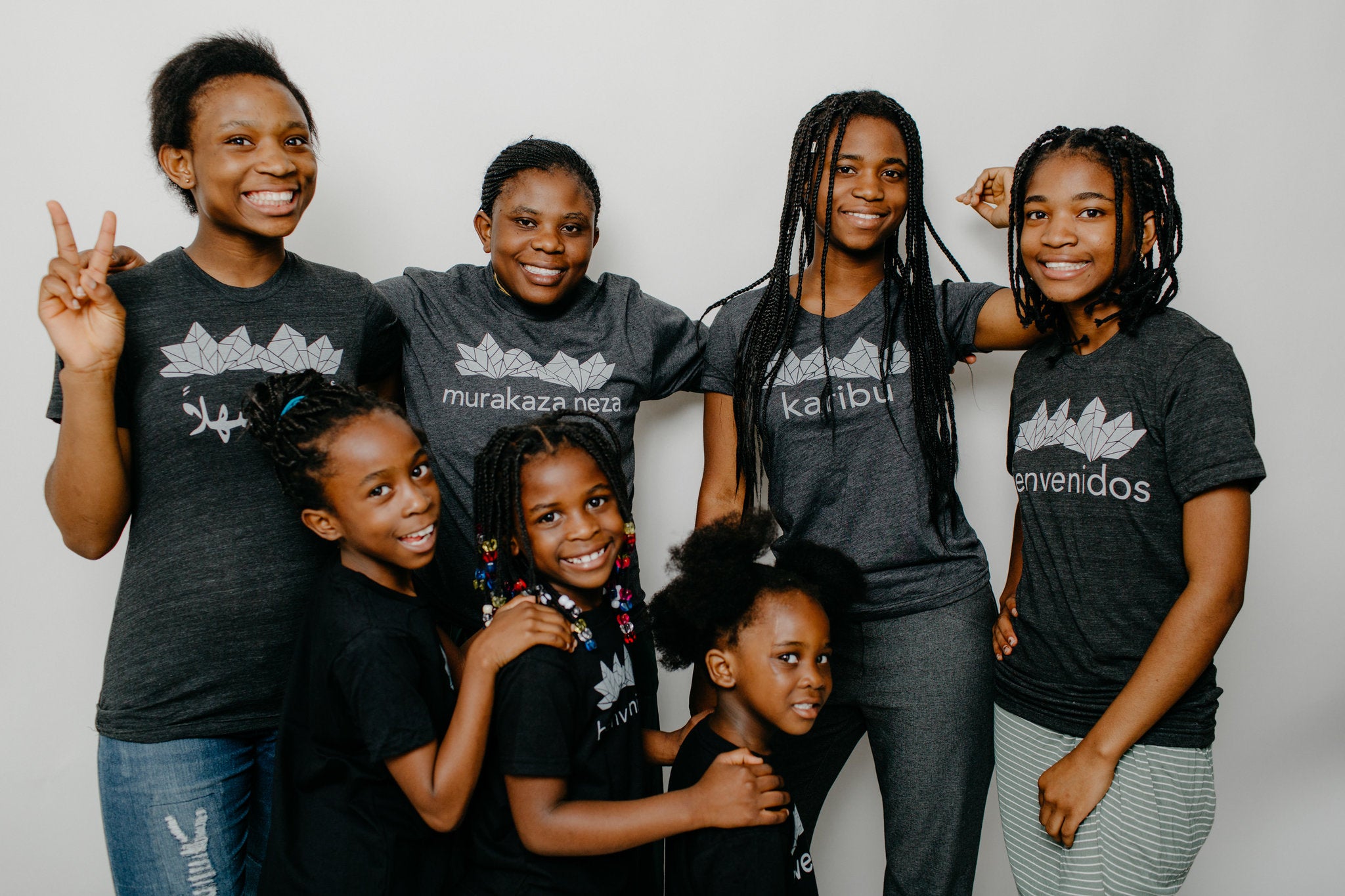 Fundraisers
We'd love to further support your school or organization while also spreading welcome through a fundraiser. Order shirts in a color of your choice at the bulk price, sell for MSRP, and keep the profits!
CONTACT US
Other Fundraiser & Bulk Order Options
Spread Welcome & Invite Conversations
Spread Welcome, Say No To The Single Story, Love Your Neighbor Totes are available for bulk order.
$10 each when you order 10 or more. MSRP $20
INQUIRE HERE
Find Your Voice Journal
The Find Your Voice journal was a Teen Enterprise project designed by Irene Wineza, from Congo.
$15 each when you order 10 or more. MSRP $22
INQUIRE HERE