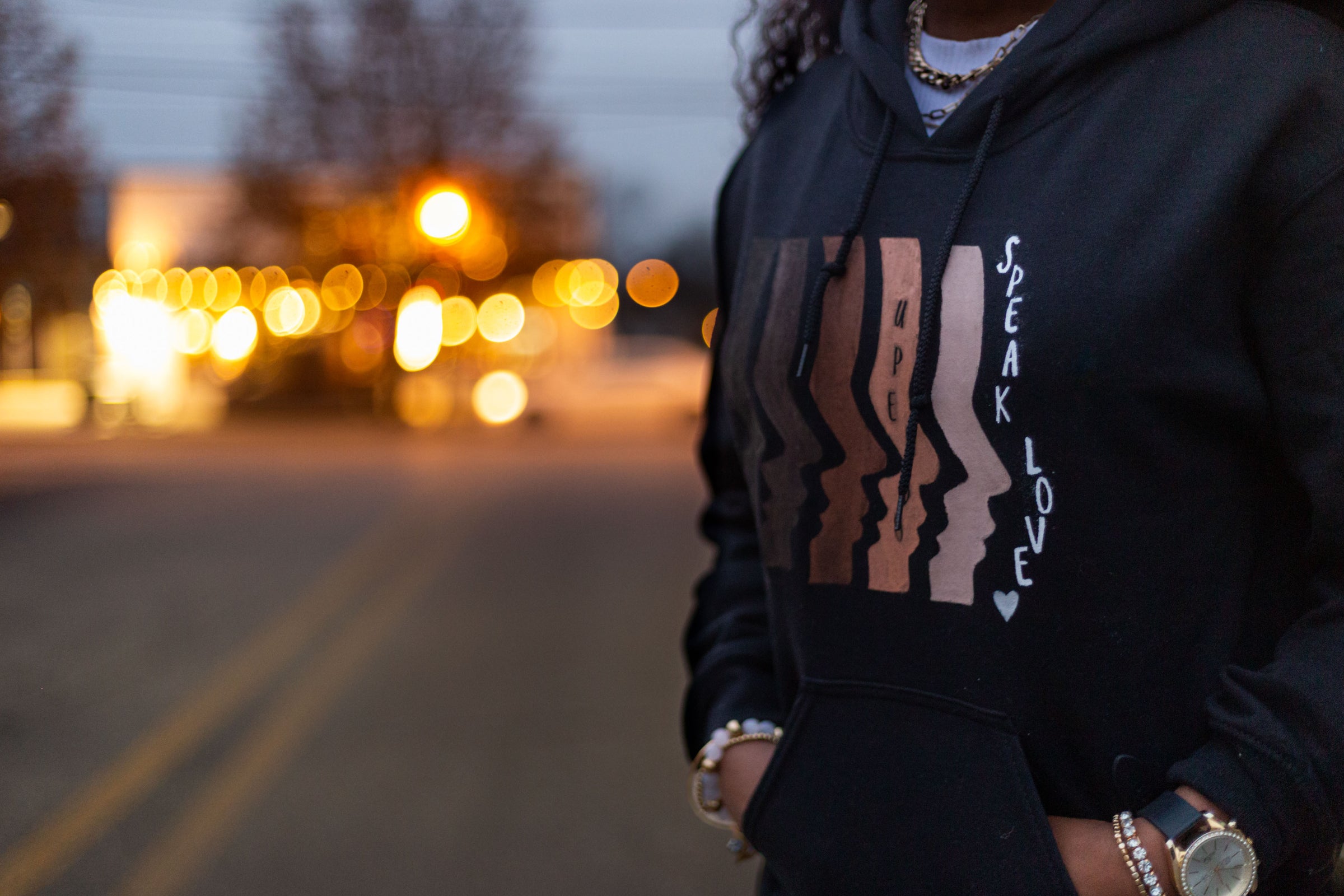 paid internship for new american teens
Teens who participate in this 10-week program, immerse themselves in professional experience through their work with Treetops. During the 10 weeks, they become part of the Treetops Social Enterprise team and support with sales and retail, learn about the power of storytelling, plan for their future and as a final project, design a product for Treetops' core line that shares a message they want to convey.

Through this internship, teens will gain meaningful professional experiences in a safe space where they are encouraged to be themselves, learn from their mistakes and step out of their comfort zone. Teens will also gain valuable insight on their personal strengths and areas for growth so they can leave the program ready to move into their next step of life with confidence.
What the teens have learned
I learned how to have self-awareness, self-confidence and to believe in myself
I learned how to be patient. Even though it may not be easy, it's always a good thing to find patience within yourself.
What I learned in this internship is to be courageous and how I can share my opinion or my experience in public. Before I was a shy person, but this internship helped me to feel free to share my thoughts to others.
I learned to take responsibility for my actions.
★★★★★

I learned to work together with others and be more comfortable socially.
I learned to be responsible, be on-time, not make excuses. I also learned to believe in myself and keep going.
I learned new skills and be comfortable to try new things.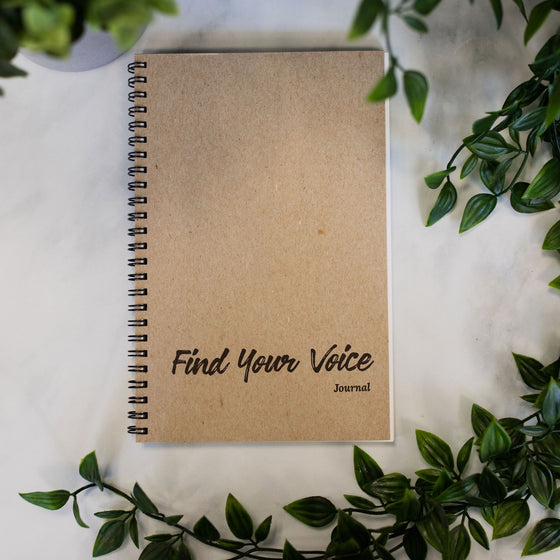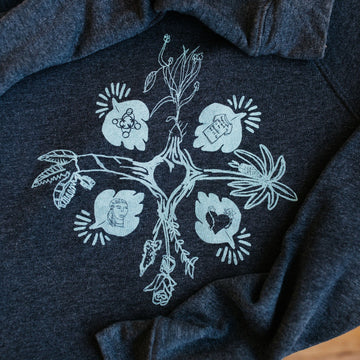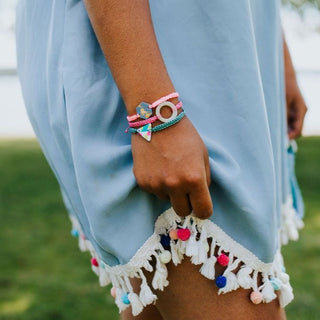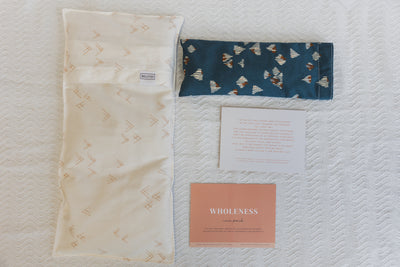 See the Internship Experience