Give to Cultivate Connection
Community transformation hinges on communal investment. Every time you give, you join us in making our world a more welcoming place for those forced to leave their homes.

Interested in donating gifts of stock? Contact Abby, Development Director at abby@treetopscollective.org for more information.
Give Now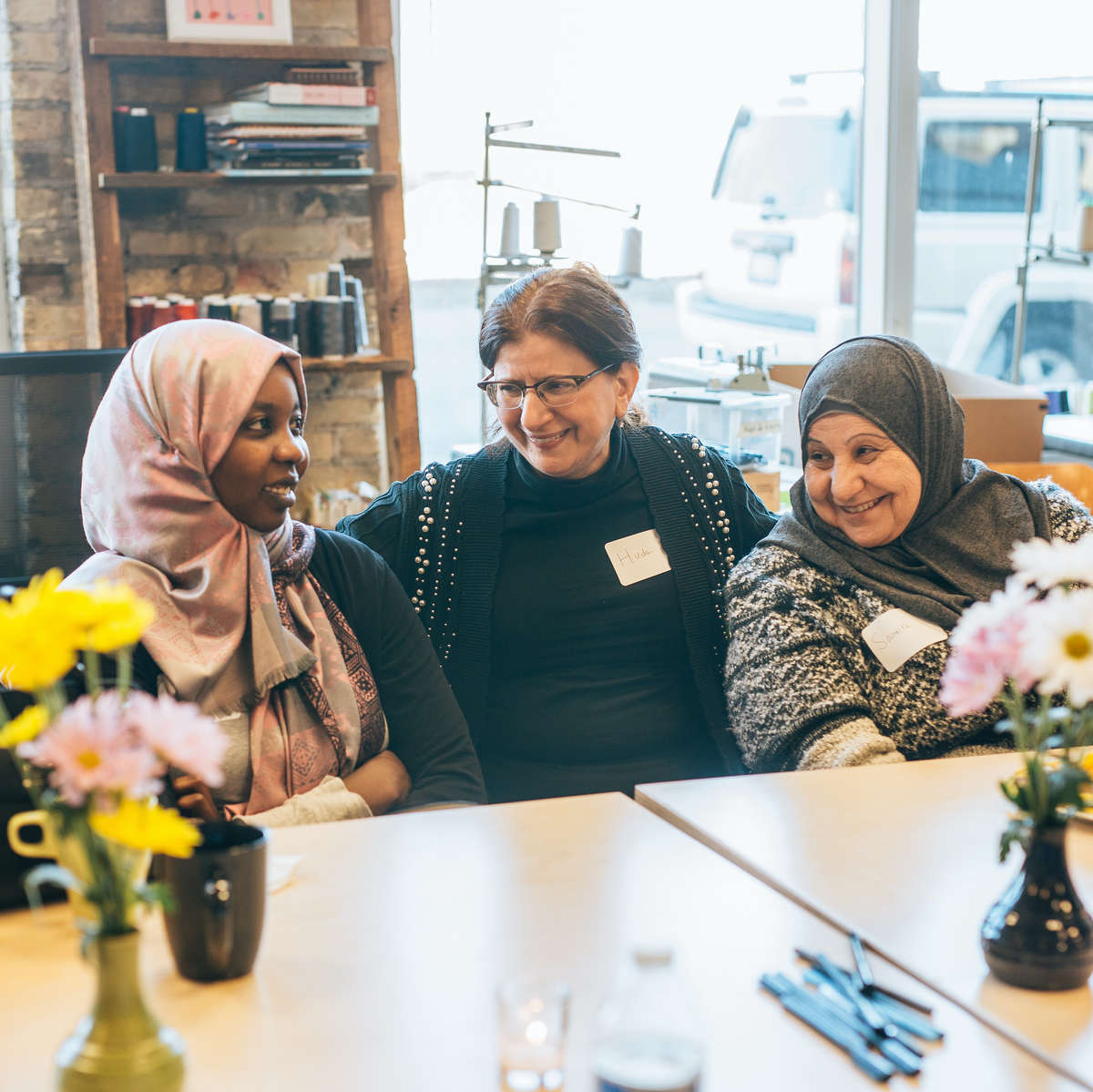 Give a Gift
Your gifts invest in New American women and teen girls as they transform communities!
Give Now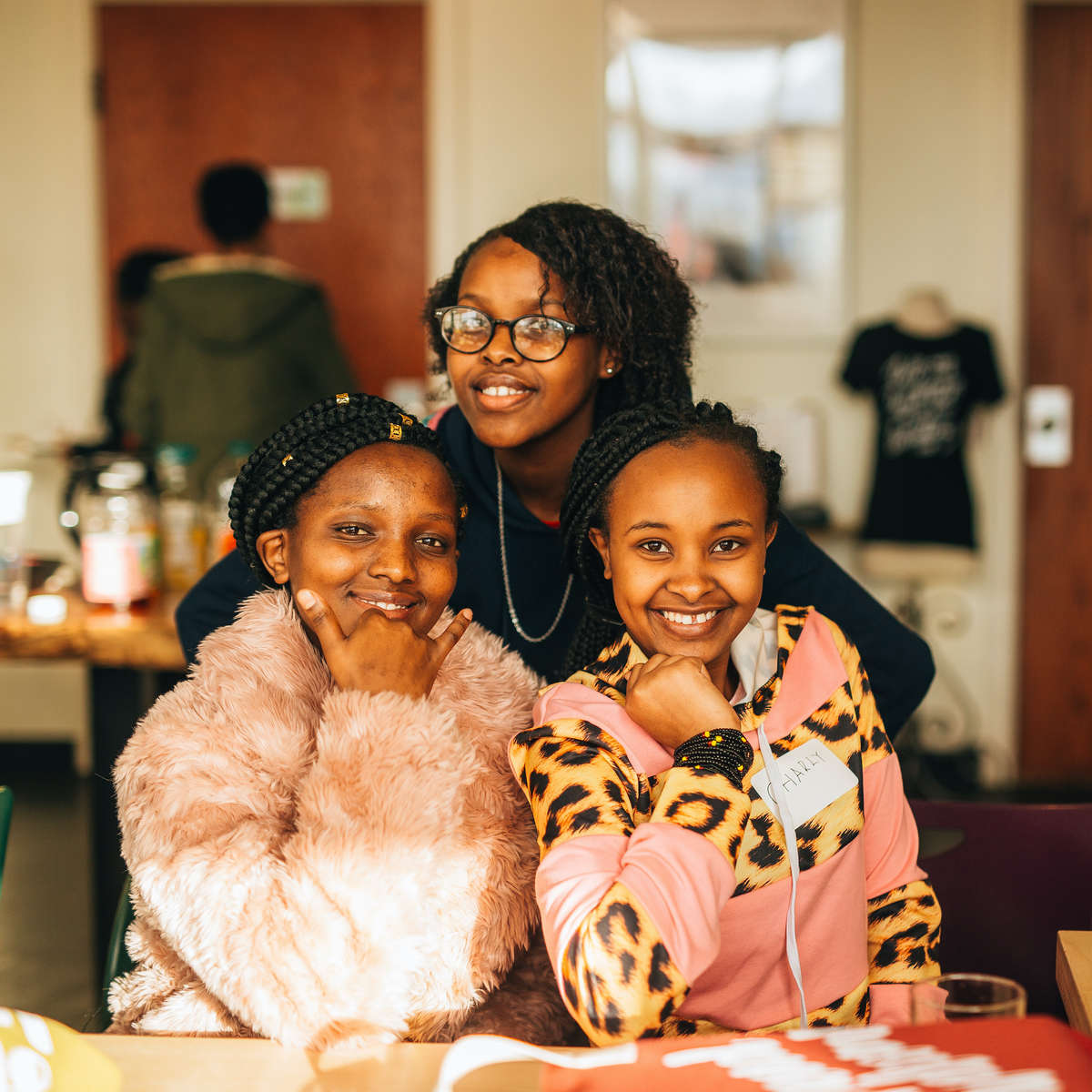 Join the Cultivator's Club
At Treetops Collective, monthly donors are cultivators for our work. Monthly gifts, of all sizes, sustain our programs throughout the year, and help us to plan out when and how we can grow as an organization. You can have tremendous impact by setting up a monthly gift today.
Give Monthly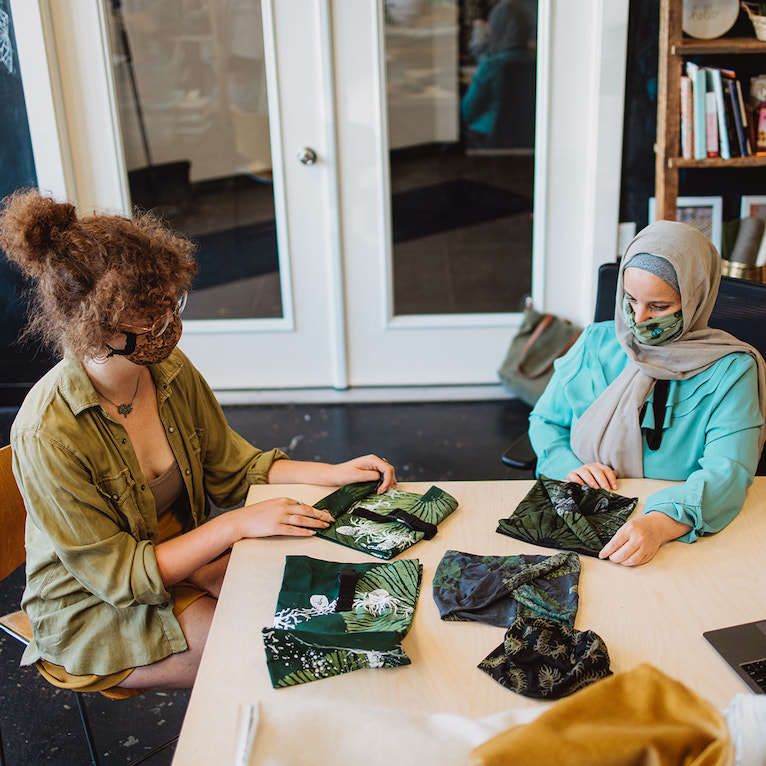 Teen Concentric Program
Invest in young New American leaders and help us launch the teen branch of the Concentric program in the summer of 2021.
Invest in New American Leaders