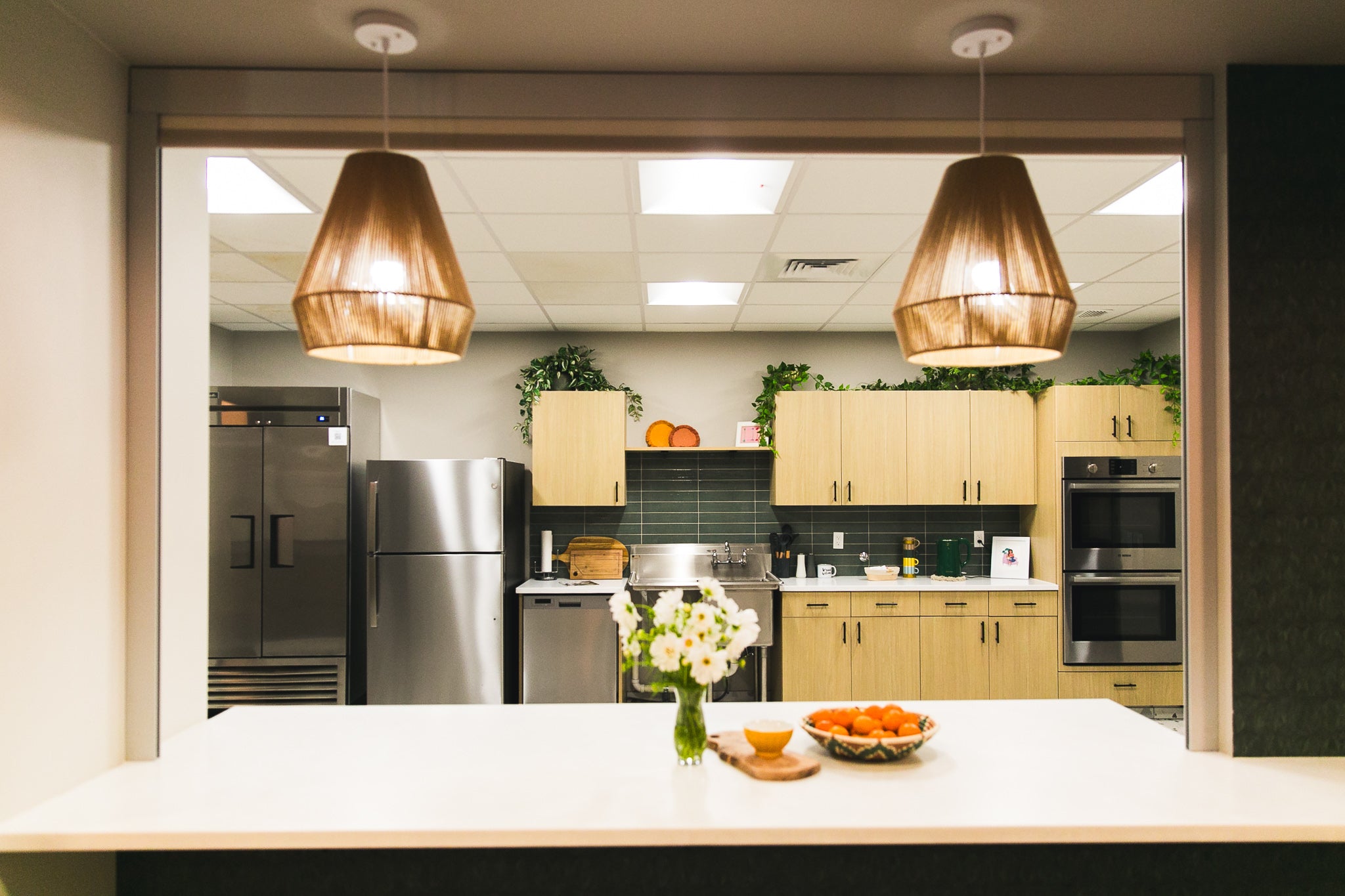 Welcome to The 906: A Cross-Cultural Community Center
The 906 is a Cross-Cultural Community Center located at Treetops Collective on 906 Division Ave S. Our mission is to create better opportunities and access to services for New Americans and the Grand Rapids residents, creating deeper connection and collaboration across our sector and city.
We are now open to community members and organizations who want to provide services, host workshops and meetings, or use a beautiful community space for private events.
We are deeply committed to creating a space of real cross-cultural connection and community building and are excited to host you!
The 906 gives priority and discounts to organizations using the space to offer free services to New Americans, refugees, and immigrants.
If you are interested in renting The 906 for your own purpose such as co-working space, office parties, birthdays or to otherwise collaborate with us, you are also welcome! 
Before and After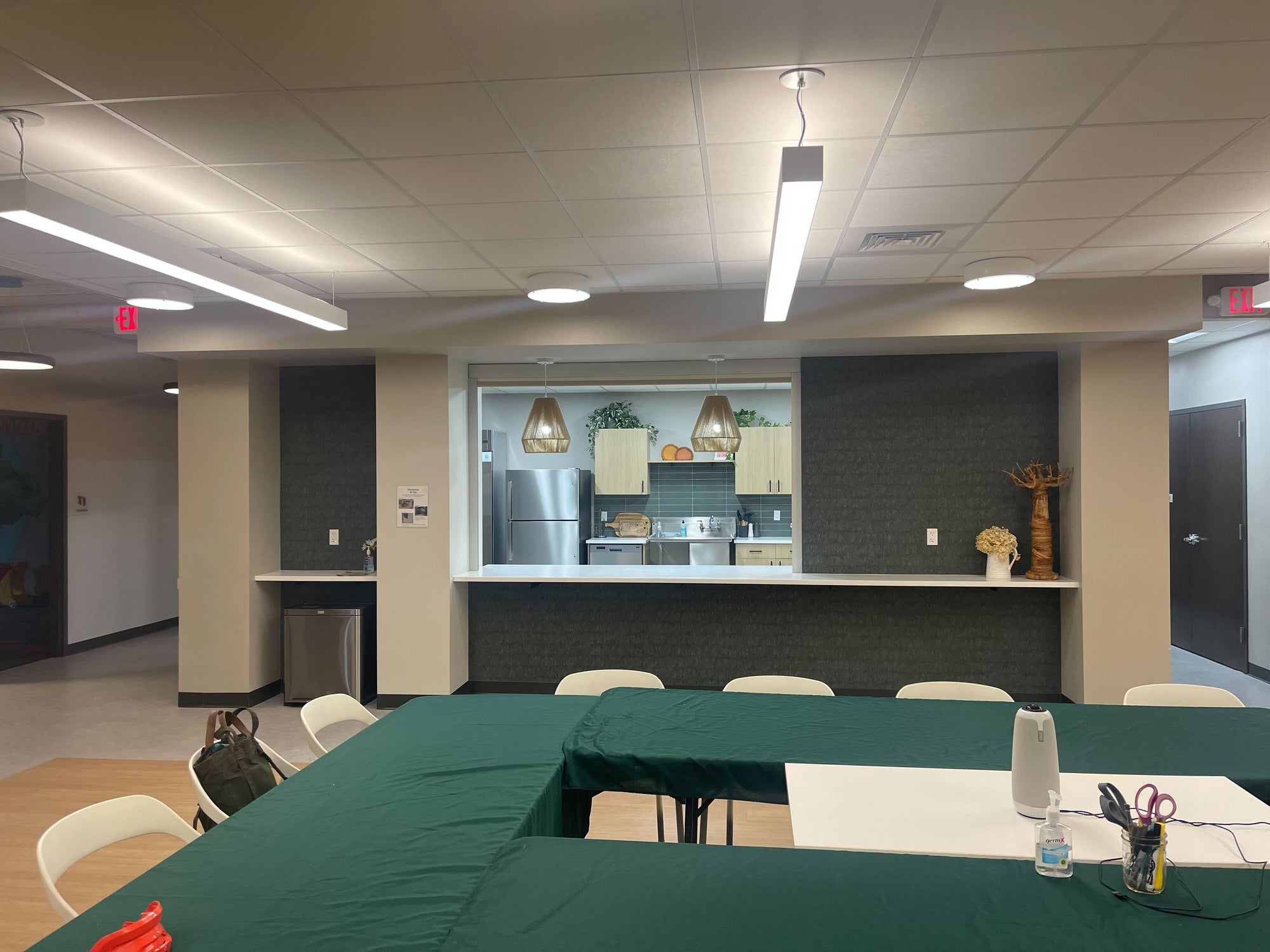 Partners
Past Events