Cross-Cultural Partnership
Transforming Grand Rapids one friendship at a time
Cross-Cultural Partnership Program
Through mutually beneficial Cross-Cultural Partnerships within our Concentric Program, women in West Michigan are together transforming our community into a place where all can belong, one friendship at a time.


Create Volunteer Profile Here!
Cross-Cultural Partners within our Concentric program walk alongside New American women and teen girls as friends and allies. Partners meet one-on-one with a Concentric Program Member once a week for 9 months after the introduction is facilitated. Partners will experience life together, meet in each other's homes and other mutual places, meet family members, attend Treetops' gatherings, share meals, practice English, go on excursions around Grand Rapids and everything in between.

This is a unique opportunity for two women who likely otherwise wouldn't have met, to equally learn from and support one another in an authentic and intentionally relational way.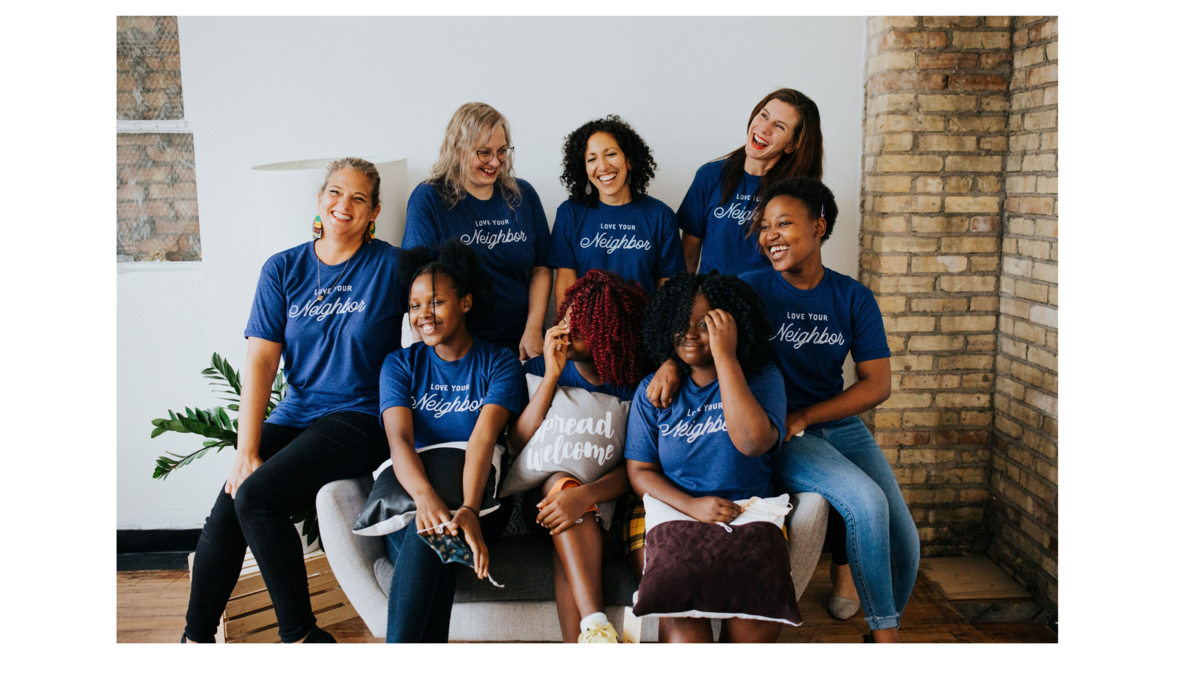 40 New American Women will be matched with Cross-Cultural partners in the Summer of 2021

40 New American Teen girls will be matched with Cross-Cultural Partners in the Fall of 2021
Next Steps
1. Create a profile on our Volunteer Portal
2. Sign up for a virtual Volunteer Info Session
3. Sign up for a virtual Cross-Cultural Partnership Training
Get started here!
For any questions regarding the Cross-Cultural Partnership opportunity, please don't hesitate to reach out to liz@treetopscollective.org.