How can physical space cultivate flourishing?
Treetops Collective started with a question: how does a refugee woman make this community her true home—a place where she and her family can flourish for generations to come?

Today, we know that part of this answer can be found through our building at 906 Division Ave S in Grand Rapids. We envision a space where anyone who has experienced the pain of displacement can find a community where they can reclaim their identity and live vibrant whole lives In connection with their neighbors.

Treetops Collective is pursuing a renovation to turn our building into a cross-cultural community center that celebrates the gifts of New American families while increasing access to local resources through the combined benefit of coordination and co-location of services with local partner agencies. This building is already a hub of leadership development, cross-cultural relationships, and serves as a place outside of home, work, and faith communities for new neighbors to gather and build community. Through more effective stewardship of our space we are also investing in the long-term sustainability of our young organization, laying a foundation of financial stability for the future.

A one-time investment today will allow us to better serve the over 80 women and their families we walk alongside each year, while preparing us to partner with refugee-led organizations to multiply our impact, inviting 26,000 community members into our space over the next decade.
Our Vision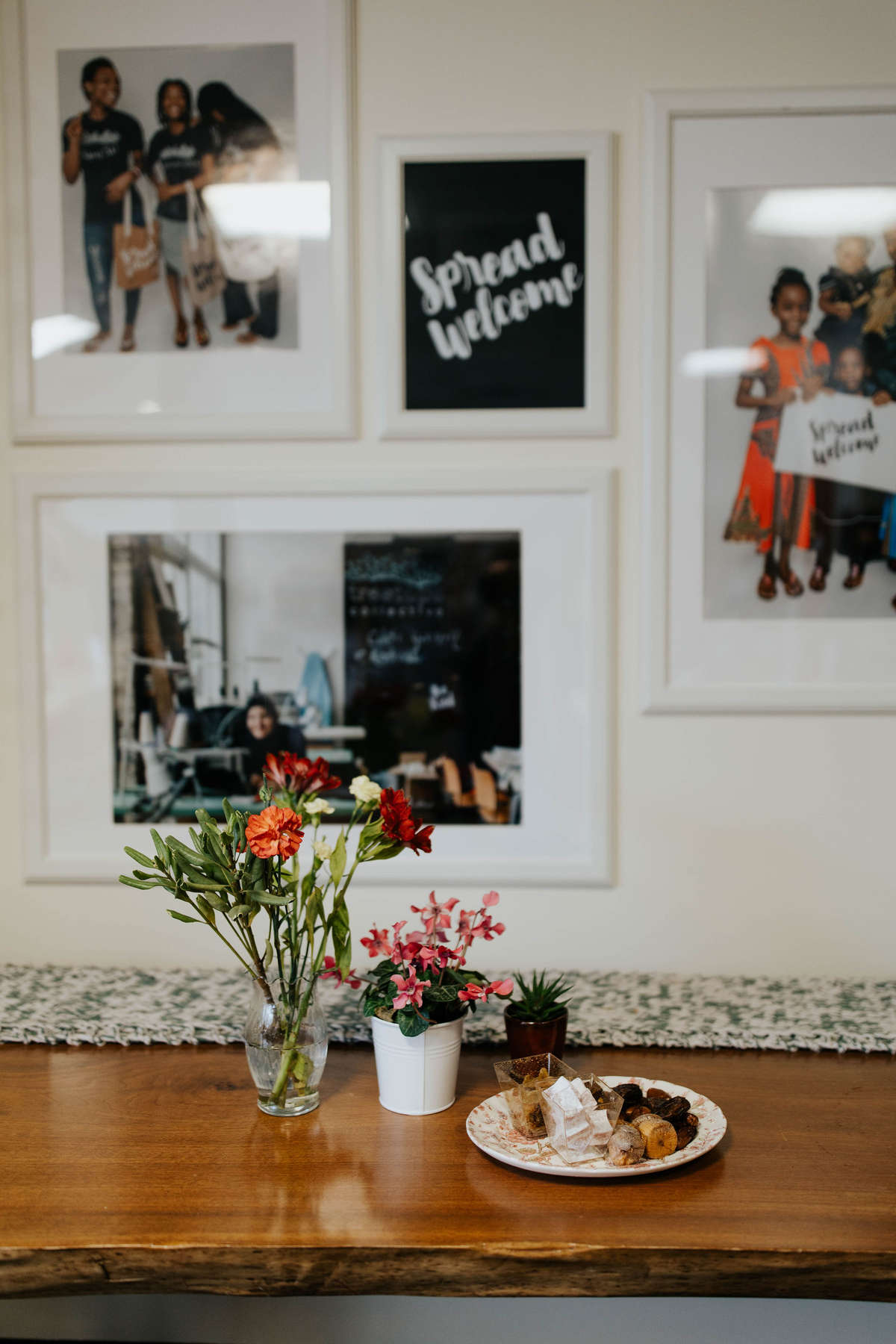 Event space for New Americans to celebrate life's biggest milestones - together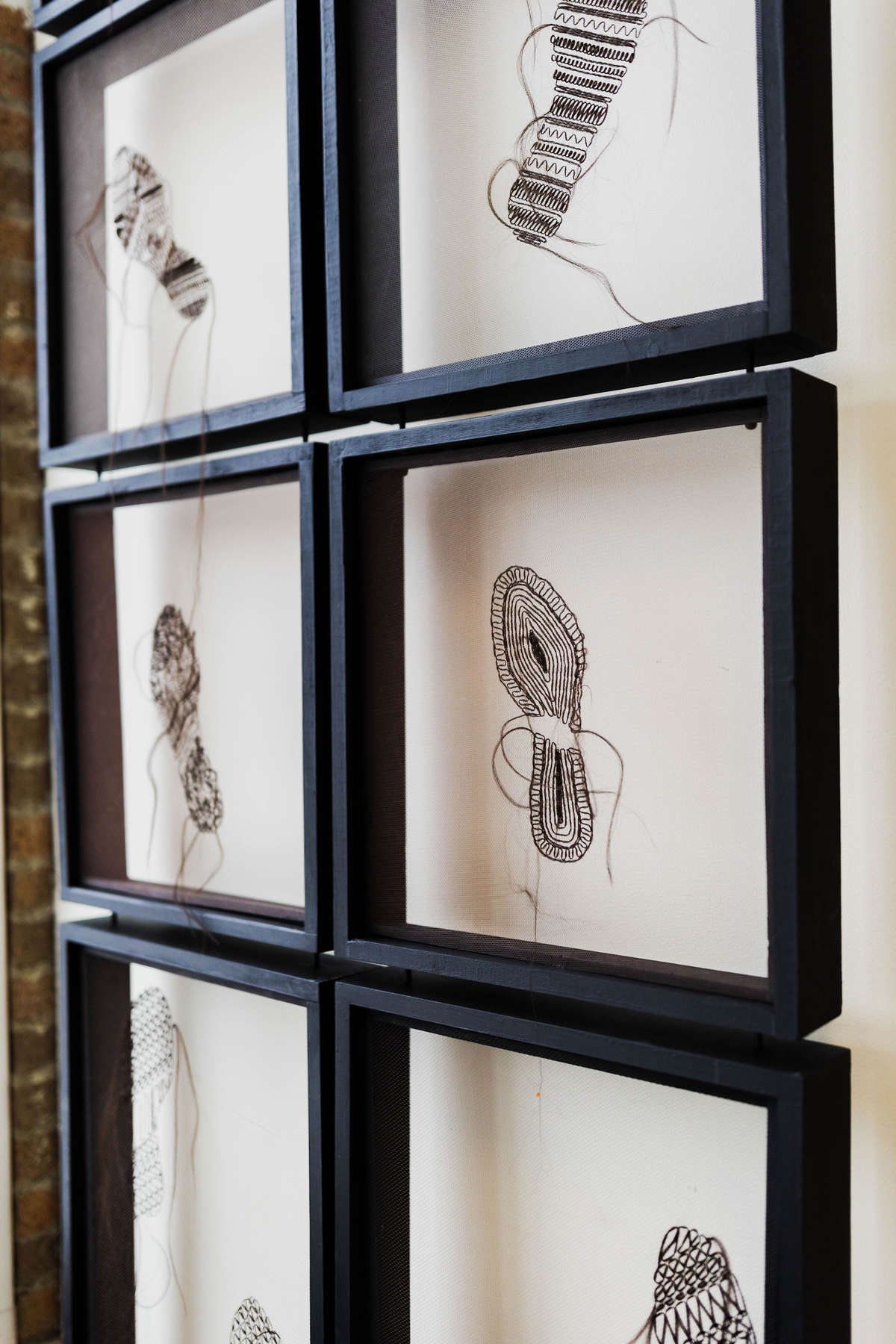 6 apartment units to create a pathway toward home ownership for those making a new home here in West Michigan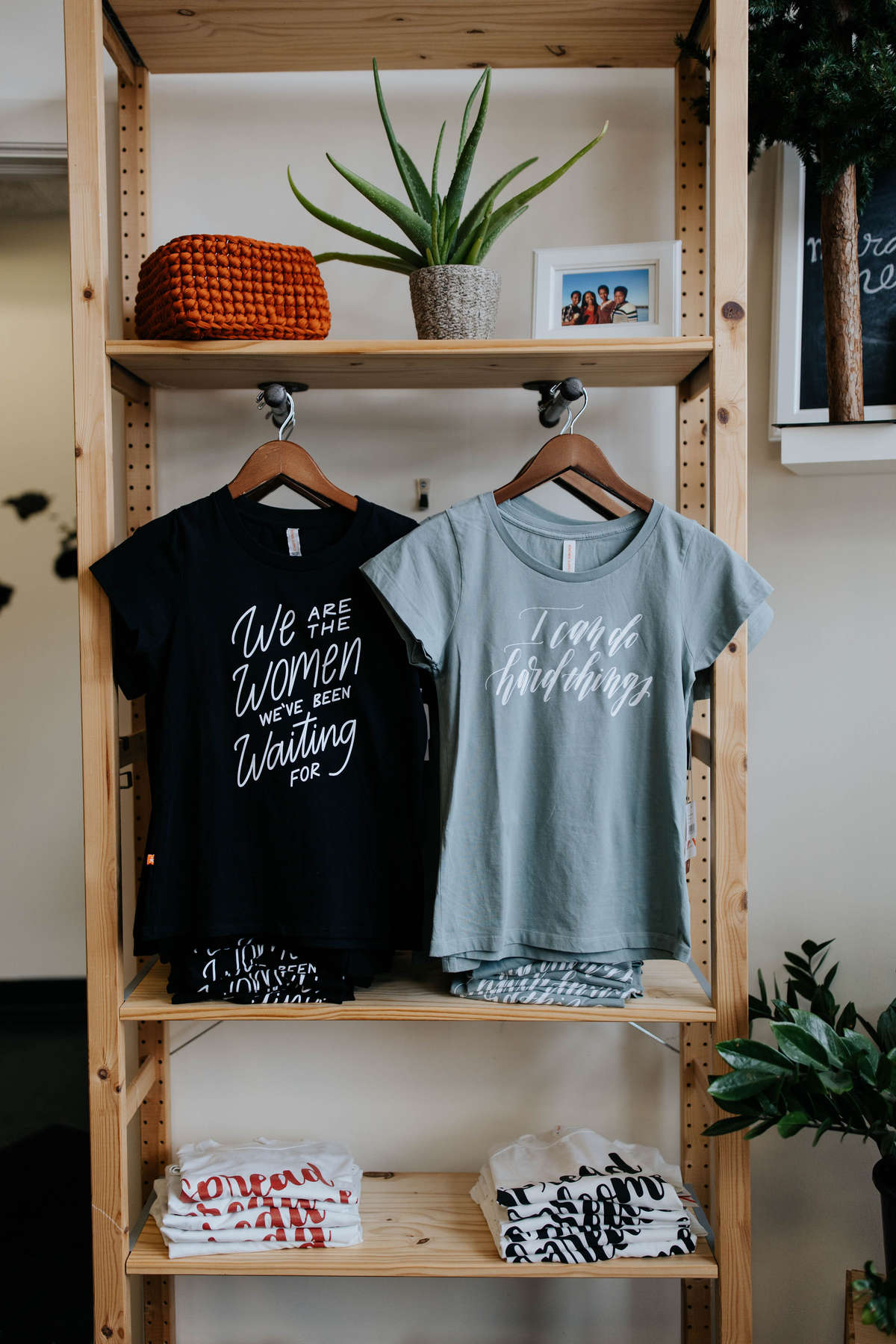 Expanded retail & makerspace to cultivate creativity and promote refugee-made goods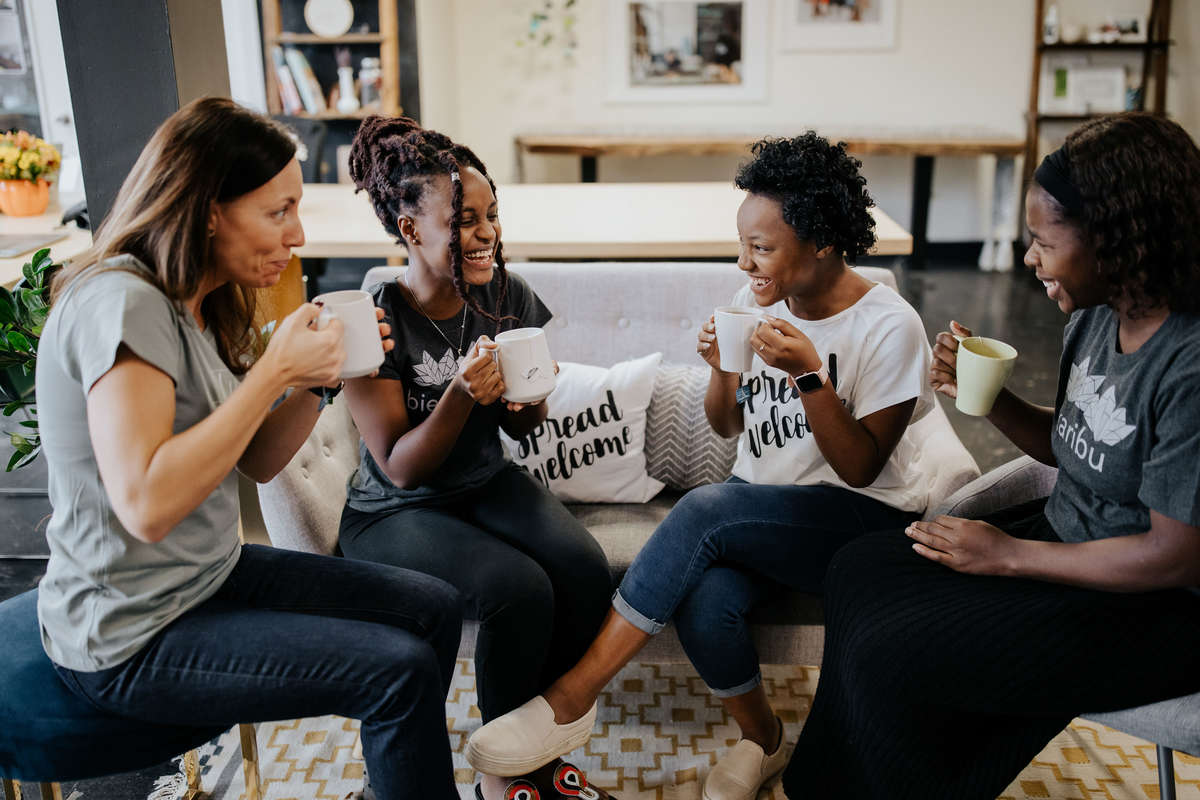 A welcoming gathering space to foster cross-cultural friendships and mental health support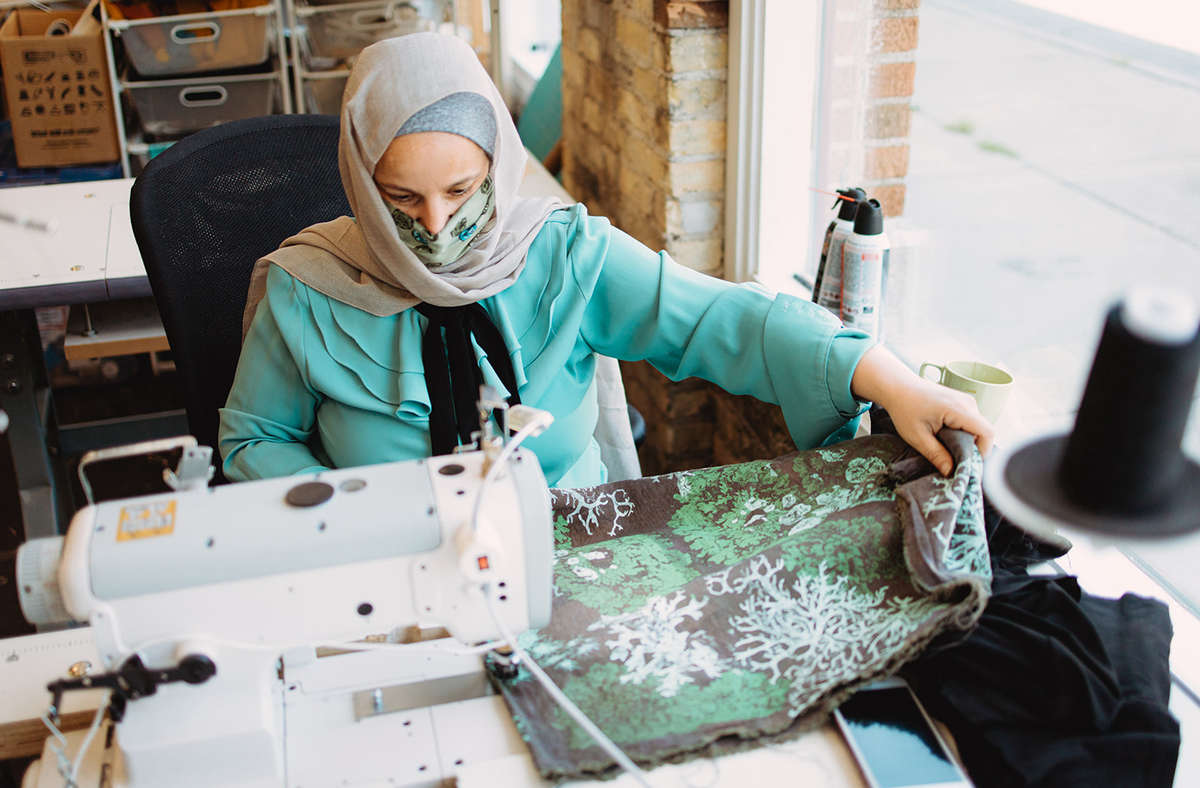 Business incubation space for New American entrepreneurs and community leaders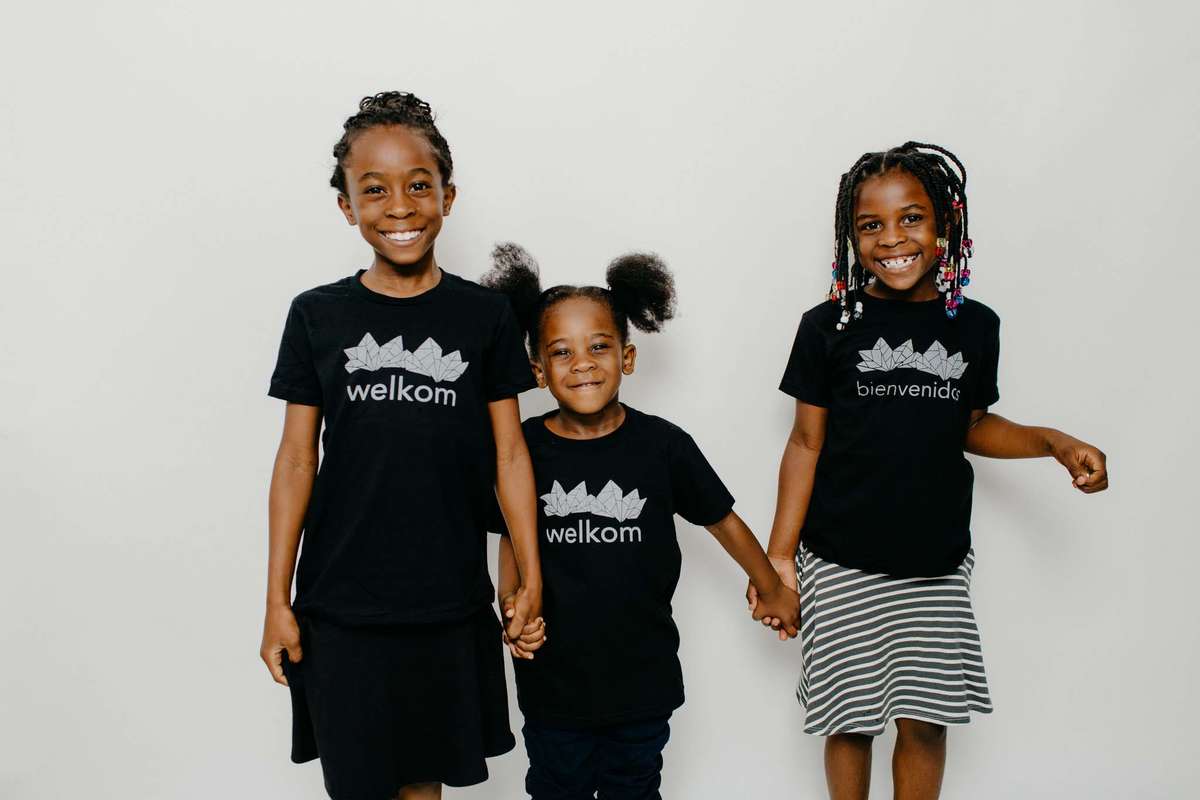 Playful space for New American children to enjoy while mothers connect to people and opportunities like language learning and resource navigation.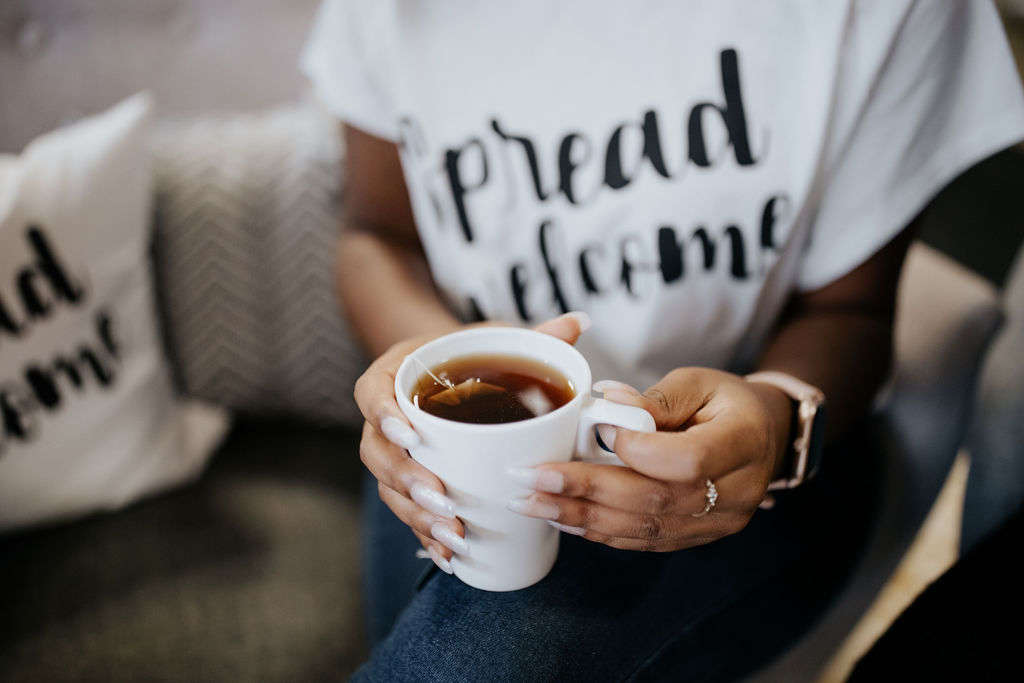 Safe and comfortable space held for culturally appropriate mental health services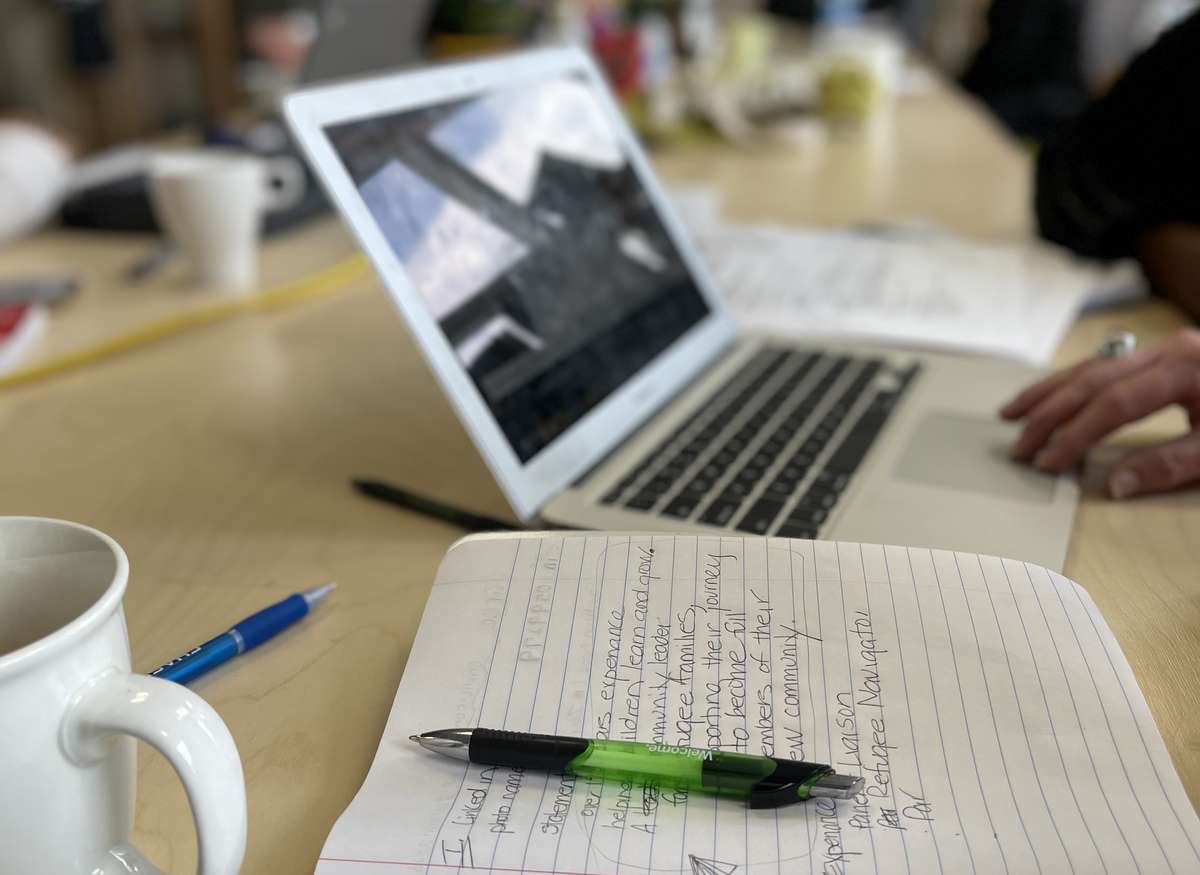 Legal clinics and services offered in partnership with Lighthouse Immigrant Advocates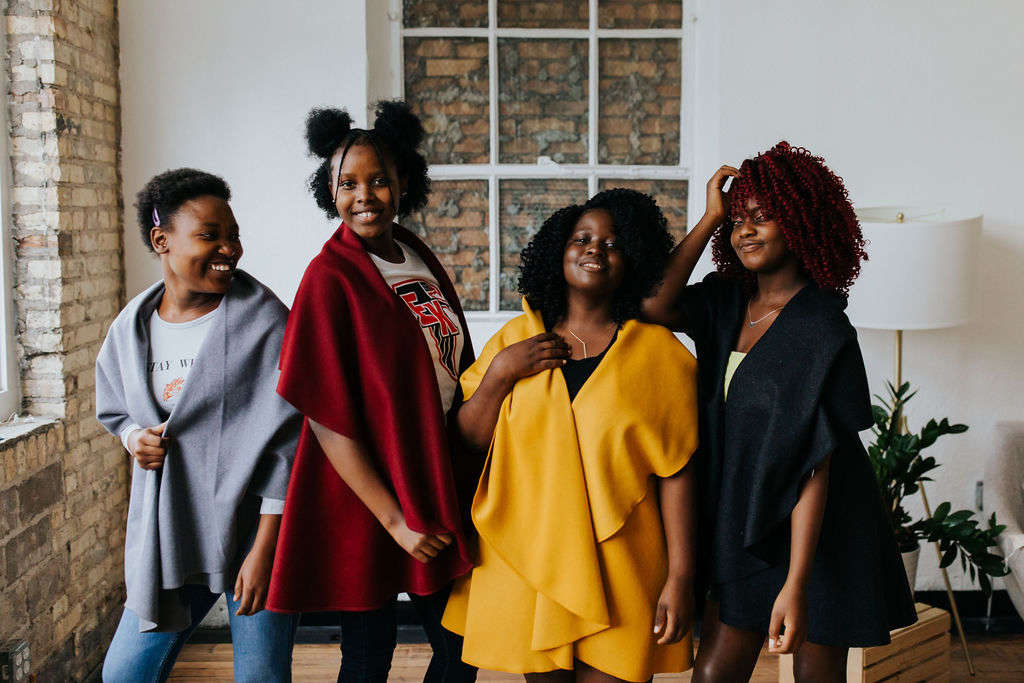 Intentional and unique programming designed to equip the next generation of New American leaders, including our Social Enterprise Internship
Share your vision
We hope this space will not only help us fulfill our mission but meet real needs in our community. We want to hear from local organizations and community leaders! Fill out the survey below with your thoughts and ideas and we will do our best to address as many needs as possible in our design.
Take the Survey
Lend your Voice
Are you a local community leader or representative of a local organization? If you can imagine this space benefiting people in our community, we'd love for you to lend your voice in support of this project. Download, personalize, and sign a letter of support and send to info@treetopscollective.org!
Letter of Support
Get Connected
We are looking for partners to fund this project and work with Wolverine Building Group to complete the renovation starting September of 2022.

Thanks to the generous support of many individual donors and private foundations, we were able to purchase our building at 906 Division Ave S in 2018. We are now looking to raise an additional $1 million to complete our renovation and establish an ongoing maintenance fund.

Get connected today and start the conversation about partnership!
Join us!