Choosing collaboration over competition.
The past few years have been divisive in our communities, creating us vs them narratives everywhere we look - we create single-stories of our neighbors that keep us from listening and engaging, from believing the best about each other. We desperately need more spaces for intersection and listening, for seeking to notice the good in each other - we need hope that the future can look differently.

Imagine affinity or sector-based communities rallying together to see this happen, putting aside competition and scarcity, to reveal their impact in Grand Rapids. Whether it's realtors, educators, creatives, accountants, social workers, or faith communities - what would happen if we could tangibly see the power we have when we come together?

Ready to dream with us?

Check out the sector pages below (or scroll to the bottom for instructions if you don't see a sector you identify with listed already) and make a donation! Then SHARE, SHARE, SHARE the page with everyone you know in your professional sector. You can even start your own fundraising page if you want to challenge your network to raise a certain amount all together!

Don't forget: people give to people - your people are most likely to give to this campaign because they heard about it from you!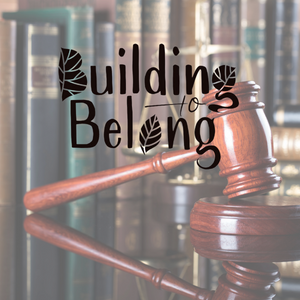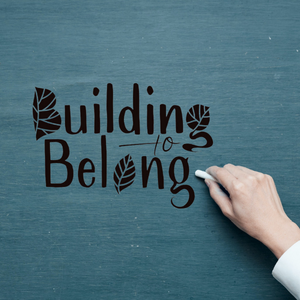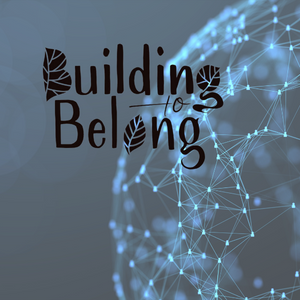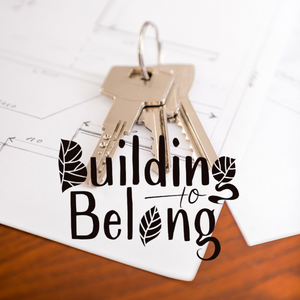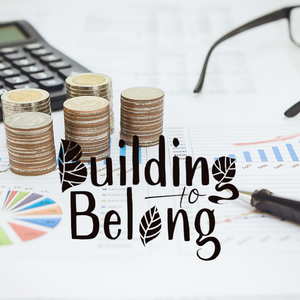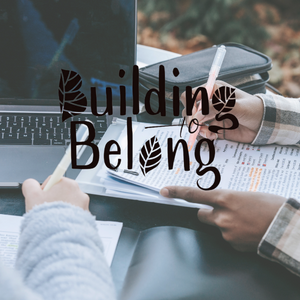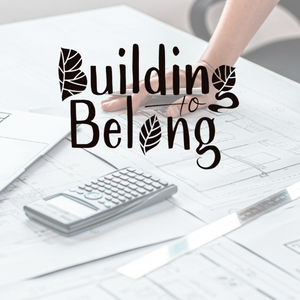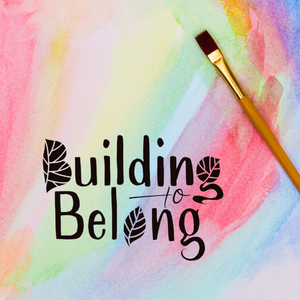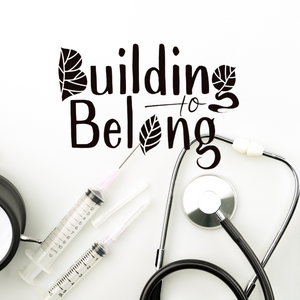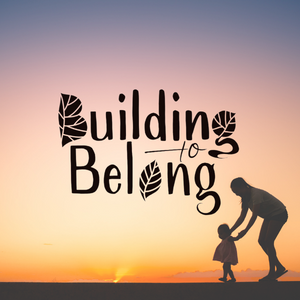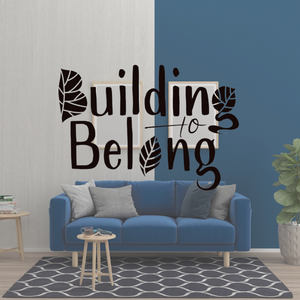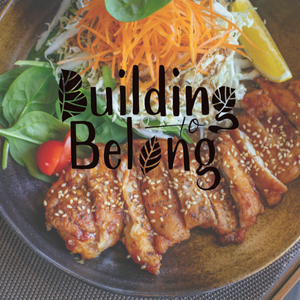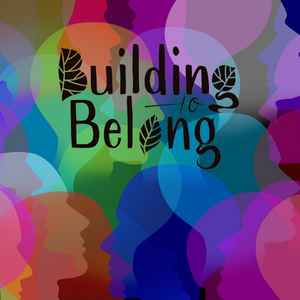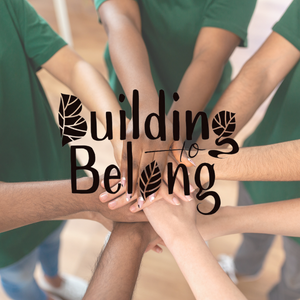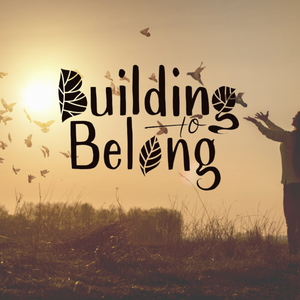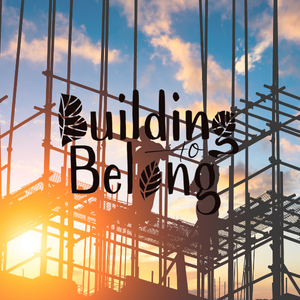 Construction and Manufacturing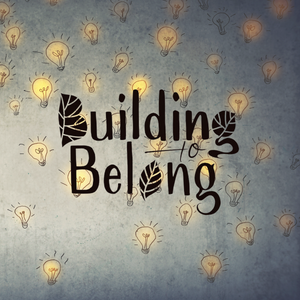 What if I don't see a sector that applies to me?
We know this list of sectors only captures a snapshot of what work is being done throughout the collective, and not everyone identifies strongly with the career they've chosen. If you don't see a campaign listed that you want to join, you can give to the campaign as a whole by donating below!
or...
If you don't see an existing campaign that fits the network you want to mobilize, head to the same donation page below and start your own team that better reflects who you are and want to be in community with others!
Donate