Rep Our Goods
Together, we are celebrating the creative gifts of our newest neighbors.
Our social enterprise exists to change negative narratives around who our newest neighbors are and instead focus on what they bring to our communities, to help fund our community development programs, and to create income opportunities for women so they can support their families.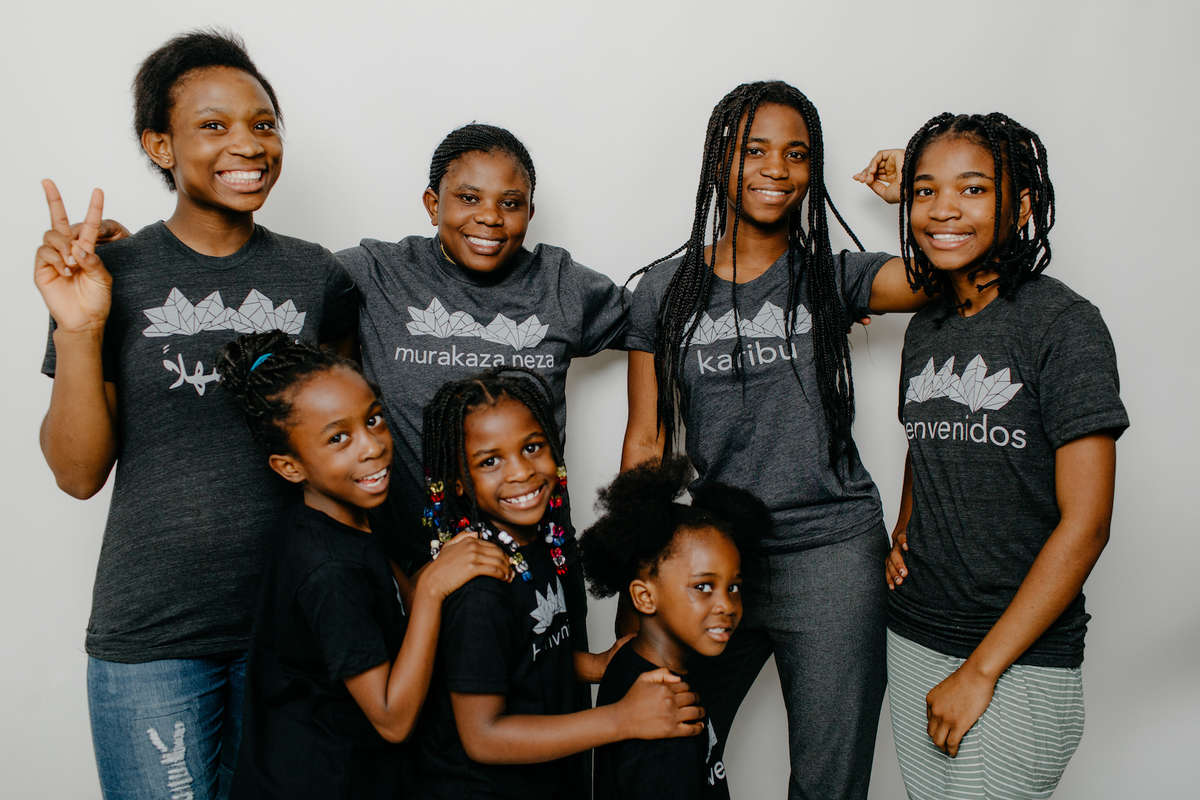 Wholesale
We believe in spreading welcome anywhere and everywhere. That's why we wholesale our goods to local retailers, fair trade shops, university book stores, cozy boutiques, anywhere that wants to represent a message of welcome. Interested?
Let's Talk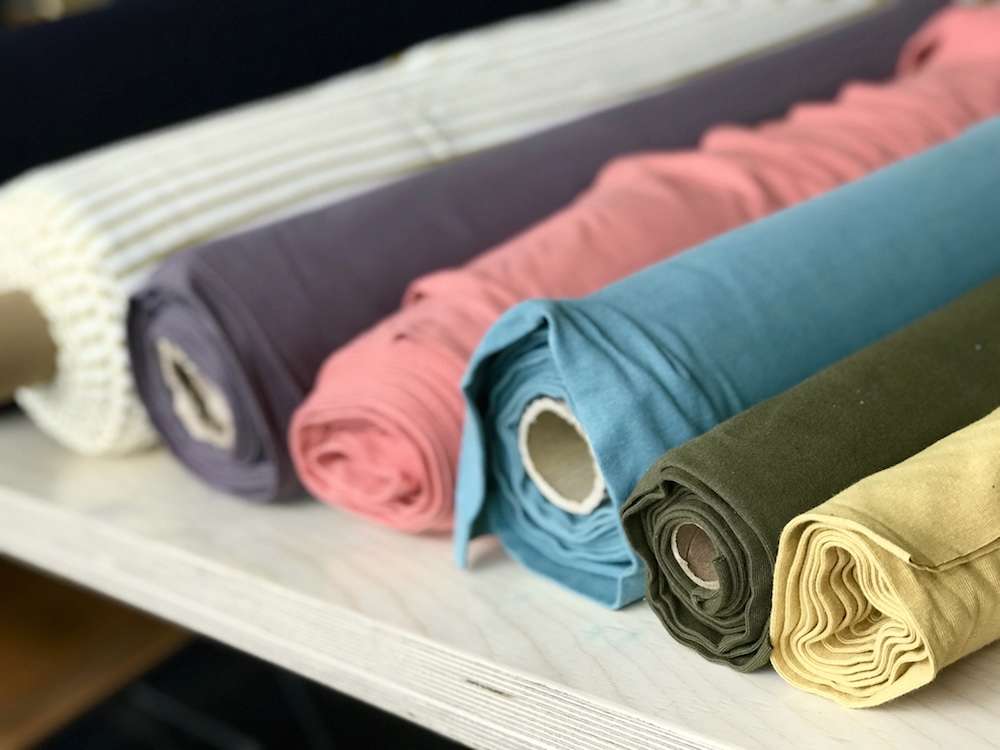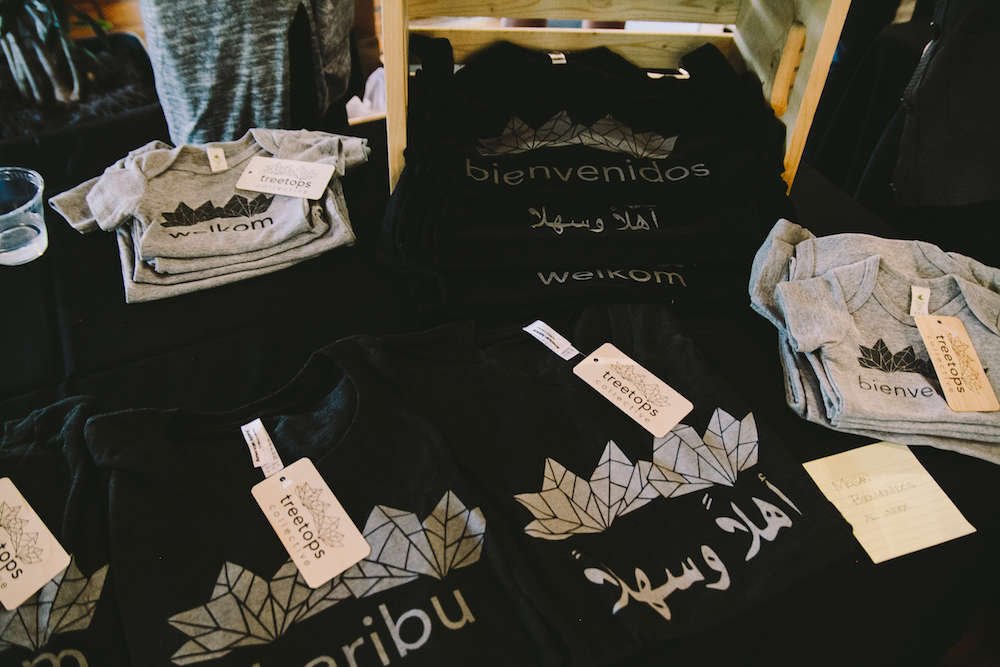 Run a Booth
It's so much fun to be out in our community, talking with kind folks and meeting new friends. But it's also a lot of work to go to so many shows, markets, fairs, and pop-up shops every season! If you love being a friendly face, we'd love to equip you to make a difference on a weekend or weeknight.
Help Us Spread Welcome